2017-2018 Season Subscriptions now on sale
SUBSCRIBE NOW! A Season 12 subscription is the best way to get the best prices, with no additional fees, complete scheduling flexibility, and free ticket exchanges.

What's included? A Season 12 subscription includes tickets to The Revolutionists, Guards at the Taj, Birds of North America, and Going to a Place Where You Already Are.
Subscriptions do not include either of our holiday shows, The SantaLand Diaries or Every Christmas Story Ever Told (and then some!). BUT: as a BETC subscriber, you'll receive an exclusive discount code should you wish to make merry and see one or both of our holiday offerings.
More great reasons to become a BETC subscriber:
No booking fees or ticket exchange fees! Need to move your tickets to another date? No problem! Just call or e-mail BETC or the Dairy, and we'll take care of it, no added costs or fees.
Subscriber discount code, just for you! Use your exclusive subscriber discount code to purchase additional tickets for friends and family.
Upgrade to Opening Night for free! Starting in Season 11, our single ticket price for Opening Night is higher than for a regular performance. That's because of the great catered food, drink, and party after the show. But as a BETC subscriber, if you want to join us for Opening Night, you can reserve your subscriber tickets for that evening with no upcharge!
Questions? Prefer to subscribe by phone? Call our office at (303) 351-BETC
BETC Office Hours: Monday-Friday: 10:00 a.m. – 6:00 p.m.
For Current BETC Subscribers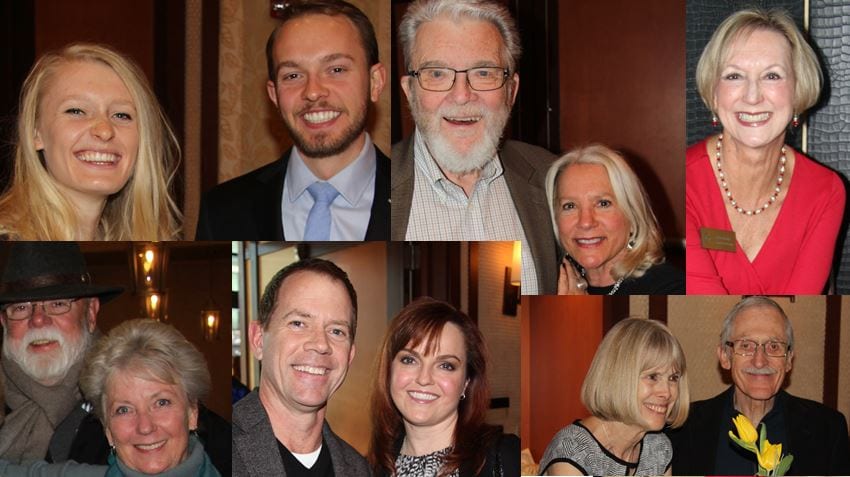 It's been scientifically proven that BETC subscribers are among the smartest and most beautiful people in Colorado. And look at you, so brilliant and gorgeous! Thank you for supporting BETC's work, and for making Boulder a thriving cultural scene.
Season 11 subscriber reservations are now open for An Iliad and Silent Sky.
Here are three ways to make your reservations:
PHONE: Call the Dairy Arts Center Box Office at 303-444-7328. Box office hours are Mon-Fri, 10:00 a.m.-6:00 p.m.; Sat, noon-8:00 p.m.; Sun, noon-5:00 p.m. Simply mention you are a BETC subscriber (it's optional to mention your intellect and beauty), and they will reserve the best seats available for your preferred performance date.
LOG-IN: Log into your account on the Dairy Arts Center website. All BETC subscribers have a login and password, and your account is set up with your BETC subscriber tickets. If you don't know what it is, click Forgot Your Password? and enter your e-mail address. You can also call the Dairy Arts Center Box Office at (303) 444-7328 or e-mail office@thedairy.org for online account assistance.
Questions? Need help? Just call us at (303) 351-BETC or email subscriber@betc.org. We'll do everything we can to make your theatre-going experience a wonderful one.