With easy access to the entirety of the northern Denver Metro area, the BETC Broomfield Studio is a versatile and affordable space for anything from local meetings to rehearsals to small public presentations. With a kitchen, public restrooms, and smaller breakout rooms, this space might be just the one you are looking for.
Location and Transportation
Located just off the Boulder turnpike—3400 Industrial Ln Suite 7, Broomfield—The BETC Broomfield studio offers great access via U.S. Route 36 and U.S Route 287.
Within 30 minutes (driving) of Longmont, Boulder, Westminster, Thornton, Arvada, Commerce City, and northern Denver.
Private parking is available on site
Size and Spaces
800 sq. ft. open space.
150 sq. ft. waiting area and breakout space.
70 sq. ft. library nook and breakout space.
150 sq. ft. kitchen and break room.
Men's and women's restrooms in the building lobby, accessible gender-neutral bathroom in the space.
Amenities
The kitchen comes with a washing sink, microwave, coffee maker, tea kettle, and refrigerator. There is a large counter space for laying out food.
The open space comes with flat-screen tv hookup, whiteboard, tables (10), hard-backed chairs (12), and soft-backed office chairs (4).
High-speed wireless internet.
Wheelchair accessible entrance.
Three entrances/exits from the space.
Well-insulated from outside sound.
Special Considerations
All the spaces in the studio except for the kitchen and private restroom are carpeted
Pricing
$30/hour ($25 for non-profits)
$200/day ($150 for non-profits)
$1250 ($1000 for non-profits)
$50 cleaning fee
Questions? Ready to book?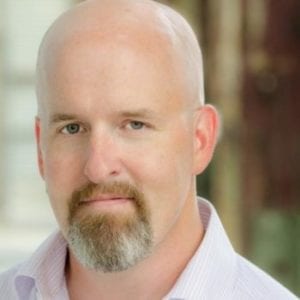 Please reach out to Producing Artistic Director Stephen Weitz at stephen@betc.org.