Accessibility
At BETC, we want you to comfortably enjoy your theatre experience. For all our reserved seating shows, you can select the ADA-designated seats that best suit your individual needs. Please contact us with any questions you may have about the Dairy, the Grace Gamm Theater, or accessibility of our performances.
Open Captioning
In Season 14, BETC is proud to present five open-captioned performances for our deaf and hard-of-hearing patrons. Those special performances will be:
Tiny Beautiful Things: Saturday, September 21 @2 p.m.
The Realistic Joneses: Saturday, November 2 @2 p.m.
A Christmas Carol: Saturday, December 14 @2 p.m.
Bloomsday: Saturday, February 15 @2 p.m.
Oslo: Saturday, April 25 @2 p.m.
On those dates, we have a block of seats reserved for deaf and hard-of-hearing patrons on the left side of the stage closest to the captioning screen. If you need this service, please let the box office know when you make your reservation, and they'll reserve you a seat in that area. Support for Open Captioning is provided in part by TDF. This project is supported in part by an award from the National Endowment for the Arts.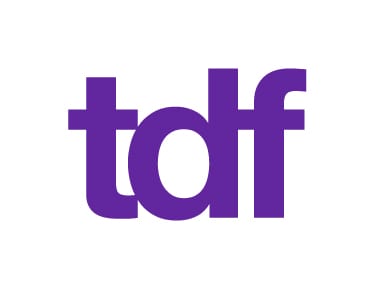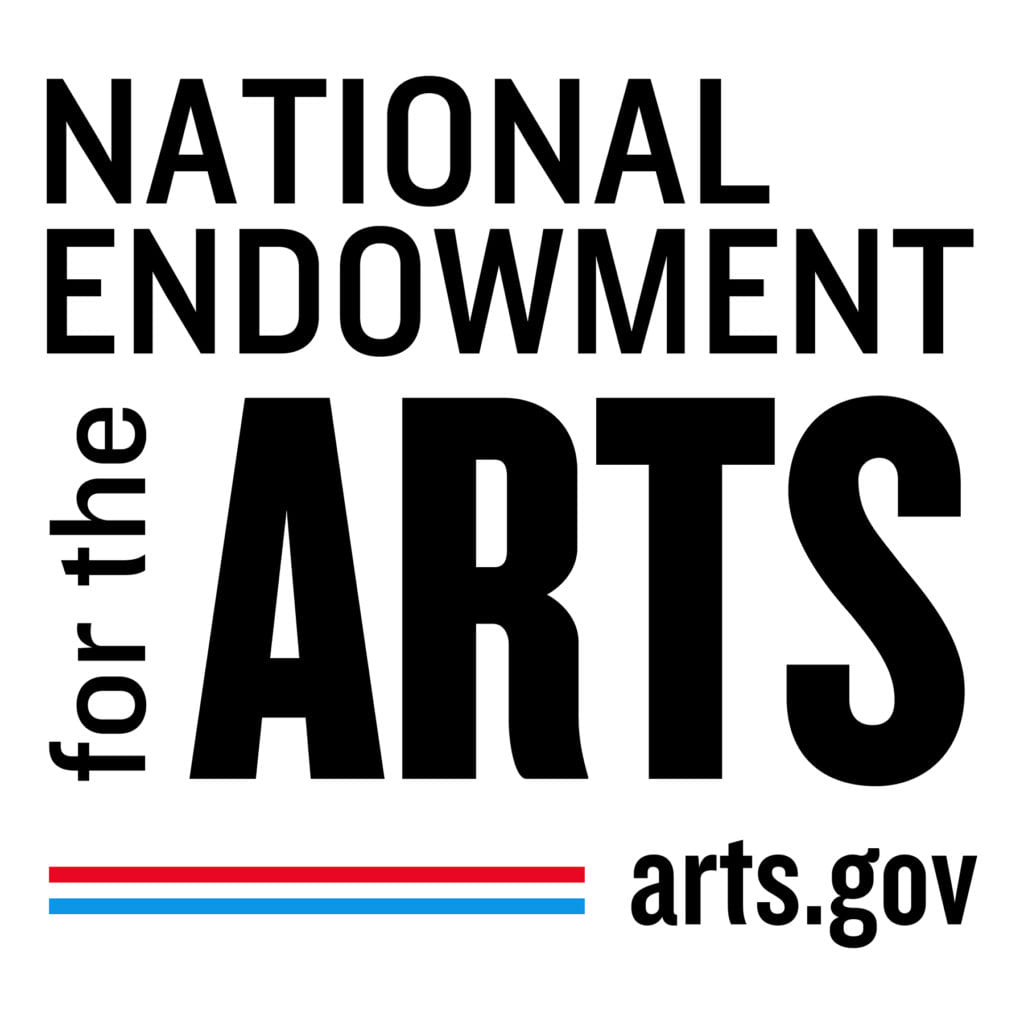 A Christmas Carol Relaxed Performance
BETC will present a relaxed performance of A Christmas Carol for people with autism and other neurodivergent conditions on Wednesday, December 11 at 7:30 p.m. Learn more about the production here.
Relaxed performances attract and accommodate people who might not be able to conform to traditional theatre etiquette. At this performance, reduced sounds, brighter lights, freedom to move, and a non-judgmental environment create a more pleasant experience for people with autism.  BETC is the first Boulder theatre company to offer RP's and to take this important, effective, and achievable step towards full inclusion and access. 
A visual guide to A Christmas Carol for attendees, and a list of show-specific sensory triggers, will be made available online in early December.