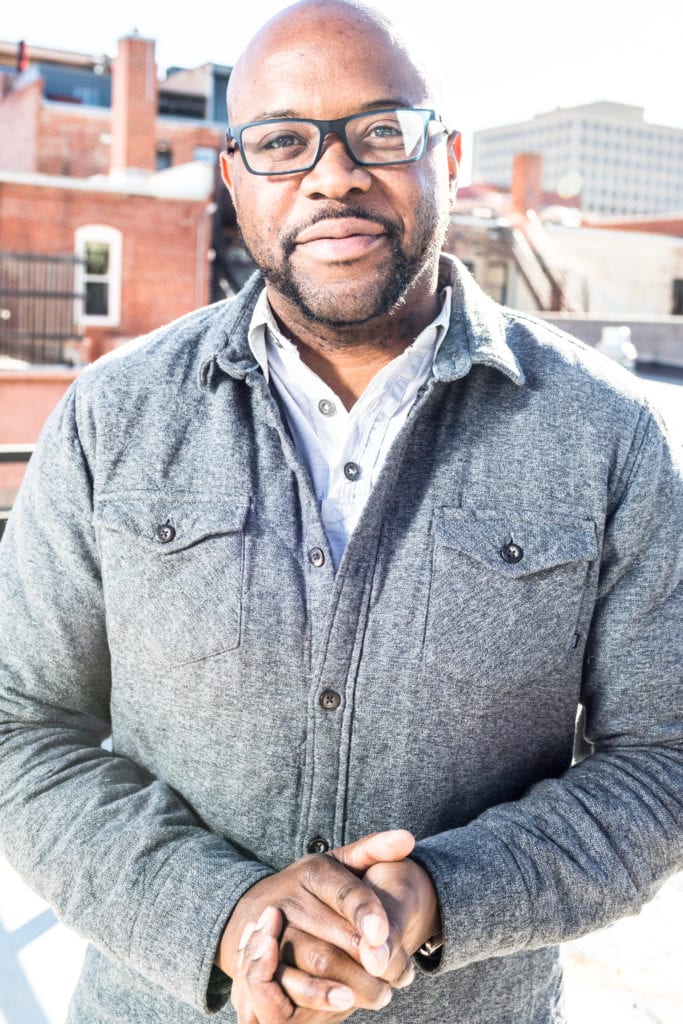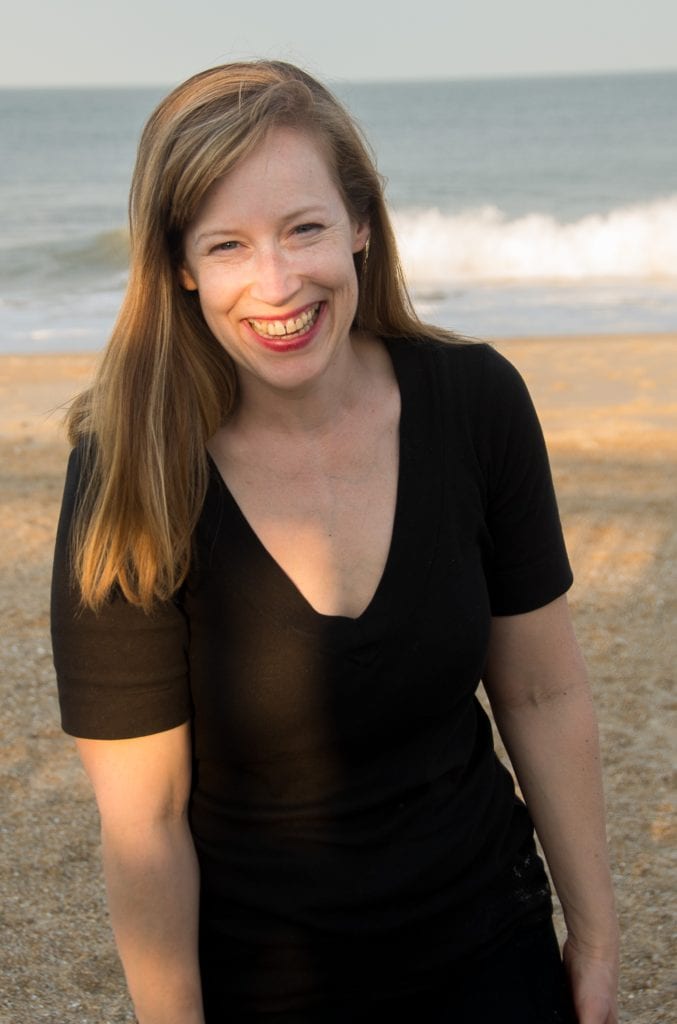 BETC Announces First Generations Commission,
Winner of 2017-18 Residency Competition
Boulder Ensemble Theatre Company (BETC) is delighted to announce that their Generations new play development program will expand in 2018 to host two playwright residencies. BETC has commissioned a play by Colorado playwright Idris Goodwin, and will also welcome this year's competition winner, playwright Jennifer Barclay, to work on her play Danny in Summer 2018.
BETC's new play development program, Generations, features the work of parent playwrights with children under 18. The name comes from BETC's goals for the program: to welcome all generations into the theater to see new plays, and to empower playwrights to generate new work.
The Generations program's first commission is to playwright Idris Goodwin, who will be developing a new play about American public education with BETC in 2018. BETC sees a need for locally created theatre to address equity issues unique to Colorado. Boulder County is over 90% white, and Colorado is over 87% white.  Small and midsize Colorado theatres struggle with presenting diverse voices onstage when very few professional theatre artists of color live in our state. Yet we want to tell wonderful stories onstage inclusive of all voices, and to welcome artists and community members of color into our theatre.
For BETC's first commission, we'll work with Idris Goodwin, an African-American playwright, rapper, and essayist who teaches at Colorado College in Colorado Springs. By supporting his play development process, we'll amplify a skilled and underrepresented voice in our community. Mr. Goodwin's script will explore the aims of U.S. public school education and put human faces to its history, looking at how public schooling in America intersects with race, poverty, civil rights, states' rights, and federal oversight.
Speaking about the commission, Goodwin said: "BETC and I share the belief that the theater artists and audiences of the Rockies are hungry for relevant new work. Ours will be a examination into the world of education. We're going to dive deep into the question of who decides what is worth knowing? I am eager to get to work."
Idris Goodwin's widely produced stage plays include: How We Got On, This Is Modern Art co-written with Kevin Coval, And In This Corner: Cassius Clay, Bars and Measures, The Raid, Hype Man, and Blackademics. He's received support from the NEA, Ford and Mellon Foundation, and received awards including the American History Cycle Commission from Oregon Shakespeare Festival, the BlueInk Playwriting Prize, the American Association of Theatre and Education's Distinguished New Play Award, and InterAct Theater's 20/20 Prize. He is the author of the Pushcart-nominated essay collection These Are The Breaks  and Inauguration, a chapbook co-written with Nico Wilkinson (Haymarket Books), winner of the 2017 Literary Arts Award from The Pikes Peak Arts Council. His words have appeared on HBO, Sesame Street, BBC Radio and the Discovery Channel. Idris is a regular contributor to NPR affiliate KRCC in Colorado Springs, and an assistant professor in the Department of Theater and Dance at Colorado College. Find him on social media or at www.idrisgoodwin.com.
Danny, a drama about two generations of strong women set in the Cabrini Green neighborhood of Chicago, was selected from over 250 submissions as part of the annual Generations contest. Supported by the Sustainable Arts Foundation, this unique program is designed to aid playwrights during a phase of life that can stifle creative output.
Speaking about the honor of winning the residency competition, Barclay said: "I am thrilled that BETC offers an award and development opportunity that is specifically for parents of young children, providing childcare support so that I can write and workshop my new play. I am grateful for the commitment that BETC has made to new plays (by being a member of the National New Play Network), as well as their commitment to easing the burden of the playwright parent's work/life juggling act. And I'm excited to work with the BETC company and get to know the theatre community in Boulder!"
Jennifer Barclay is a Chicago-bred actor-turned-playwright, recently relocated to the DC area where she is a member of Arena Stage's 2017-18 Playwrights' Arena. Jennifer is the recipient of the National New Play Network's 2016 Smith Prize for Political Theatre, for Ripe Frenzy. Ripe Frenzy was a Finalist for Sundance and the O'Neill. It was developed at Woolly Mammoth, the 2017 Ojai Playwrights Conference, and NNPN/PlayPenn, and it will premiere in 2018 at New Rep in Boston and Synchronicity Theatre in Atlanta. Jennifer's plays have been produced and developed by Steppenwolf, La Jolla Playhouse, The Old Globe, RedCat, The Kennedy Center, Center Stage, The International Theatre of Vienna and The Edinburgh Fringe. Awards include: Dramatists Guild Foundation Writers Alliance Grant, Samuel Goldwyn Writing Award, Kennedy Center National Science Playwriting Award, Pinter Review Gold Medal. Jennifer has been a Fellow at the MacDowell Colony, the Virginia Center for the Creative Arts, and the Hawthornden International Writers Retreat in Scotland. Jennifer has been a Playwright in Residence at South Coast Rep and Center Stage. She has a degree in Theatre from Northwestern University and an MFA in Playwriting at UC San Diego, where she studied with Naomi Iizuka. Jennifer is an Assistant Professor of Playwriting and Performance at the University of Maryland. Currently she is developing Yellowstone: the ballad of the red-state white man, and Housebound (in a workshop at Woolly Mammoth, directed by Shana Cooper). Her latest news can be found at www.BarclayStudios.com.
As the winner of BETC's annual Generations competition, Barclay will receive a weeklong residency in Boulder to develop her play Danny with a professional cast, director, and dramaturg.  This residency will culminate in a public reading in August 2018.
BETC's Generations program is generously supported by the Sustainable Arts Foundation, the Eulipions Fund of the Denver Foundation, and the Dramatists Guild Fund.