University of Colorado Boulder students get discounted tickets to BETC performances all season long with our BETC Buffs program!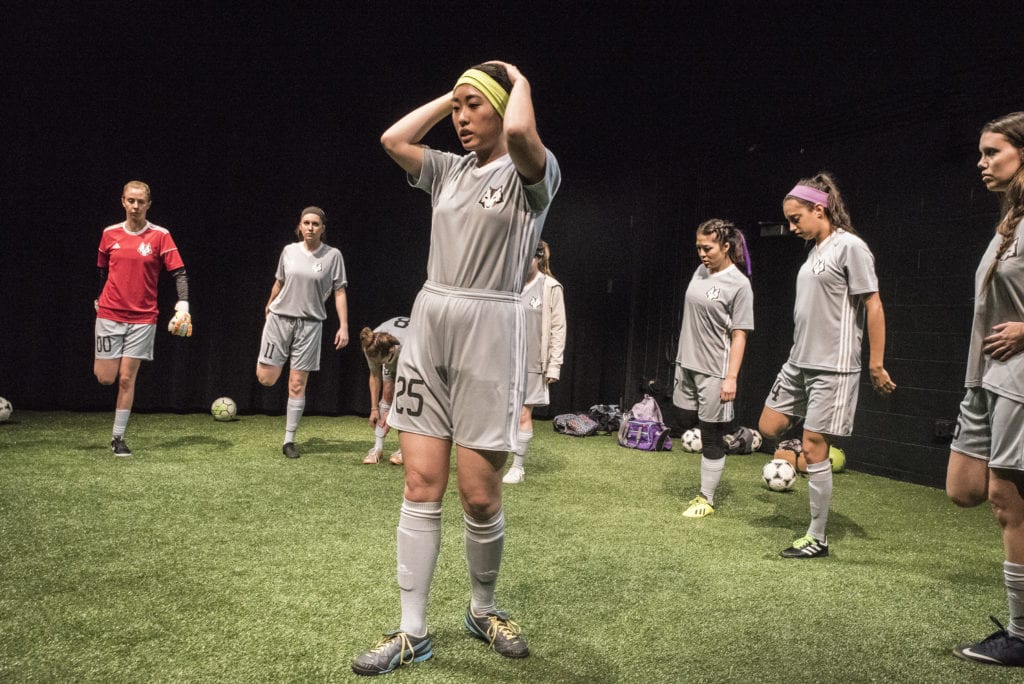 The Boulder Ensemble Theatre Company brings the hottest new shows from around the country to Boulder, and performs them at the Dairy Arts Center with a creative team of Colorado professional artists. Our BETC Ensemble artists have performed and designed at major theatres around the country including on and off-Broadway, so you don't have to travel to the coasts or go on tour to see world-class theatre!
BETC Buffs Tickets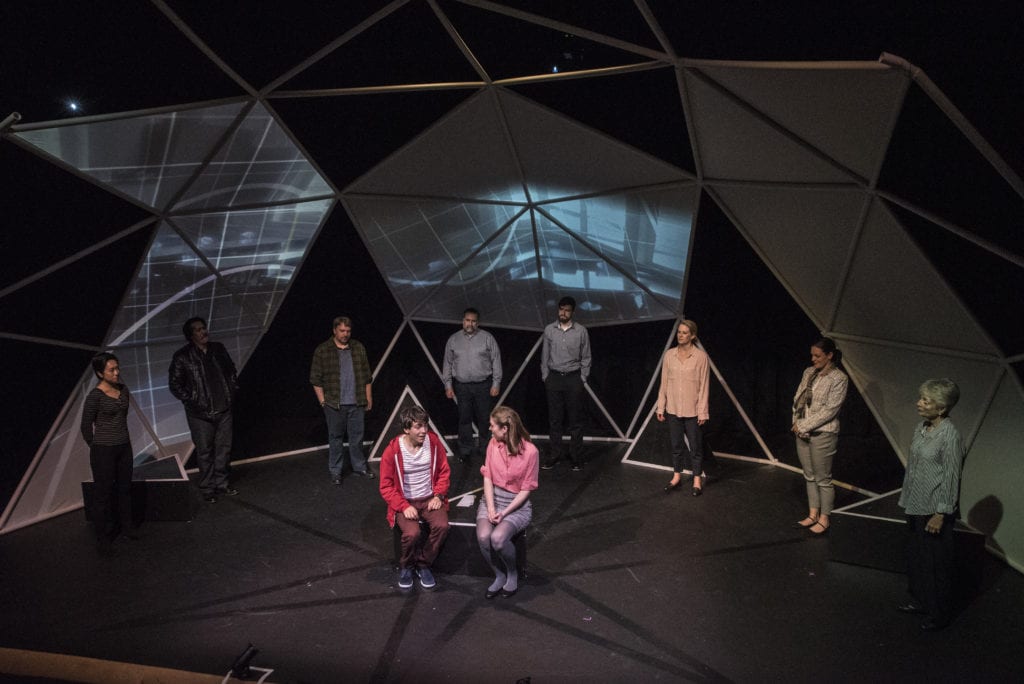 You can book single $10 tickets (a $22.50 value!) to all our season shows* online: just click on the show titles below to select your performance date and seat. You'll be asked to show your student ID at the box office when you pick up your ticket.
Now Playing at BETC!
In this quirky comedy, four new neighbors face the big, sort-of unknowable, sort-of mysterious, sort-of amazing things in life. Runs October 24-November 17.
Fun, funny, frightening, and fantastic, this brand-new adaptation rediscovers the ghost story in the timeless Christmas classic. It will get you into the holiday spirit, indeed! Runs December 5-28.
An old-fashioned, new-fangled, time-traveling Irish Valentine! Go on a tour of James Joyce's Dublin with Cait, as she finds, then loses, then rediscovers her one true love in one unforgettable day. Runs February 6-March 1.
This sweeping political drama tells the surprising story of the back-channel talks, darkly funny friendships, and daring decisions that led to the 1993 Oslo Peace Accords between Israel and Palestine. Winner of the 2017 Tony Award for Best Play, showing only at BETC! Runs April 16-May 9.
We've got great professional theatre for you right here, just a short trip off-campus, from Tony Award winners to new regional favorites. Learn more about this season's shows.
How to get to the theater:
Take the HOP from the CU campus to the stops near 26th and Pearl, or 26th and Canyon. Then it's just a two-block walk to the Dairy Arts Center at 26th and Walnut. Enjoy great theatre right here in Boulder!
*($10 BETC Buffs tickets available all dates except opening nights)