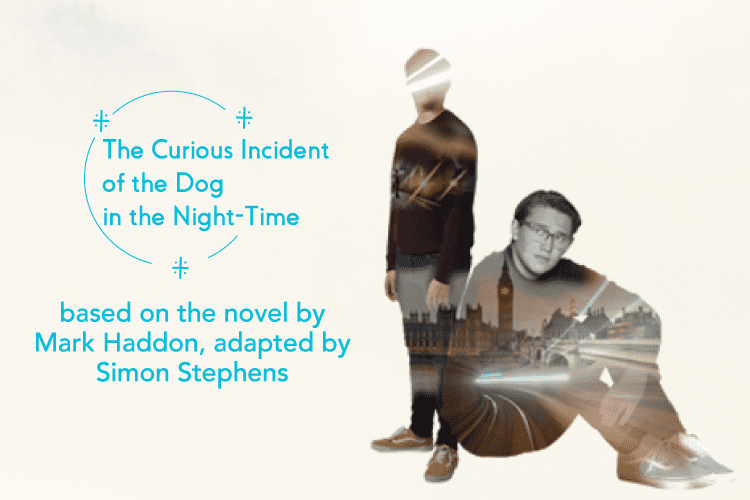 Relaxed Performance Information
BETC will offer two relaxed performances of "The Curious Incident of the Dog in the Night-Time" on Saturday, May 4 at 2 p.m. and Wednesday, May 8 at 7:30 p.m.
Relaxed performances are designed to be welcoming and inclusive for individuals with autism, sensory processing disorders, or other conditions by presenting theatre in a comfortable environment. Individuals of all abilities and with any and all behaviors are welcome.
At these two performances, elements of the production will be modified to make for a more accessible experience, including lighting, sound, and movement. House lighting will be kept on at a low level, and the show's sound and lighting elements will be modified. A space in the Dairy lobby will be available for patrons who may need to step out of the performance for a few moments.
Download our visual story guide to the relaxed performances here.
Read a full synopsis of the play's story before you go.
Read a list of sensory-rich moments and potential triggers for the play.
Tickets are $10 for students and $15 general admission. They can be reserved online, in person at the Dairy box office, or by calling the Dairy box office at 303-444-7328.
We are grateful for the generous support of the Boulder County Arts Alliance for these relaxed performances.