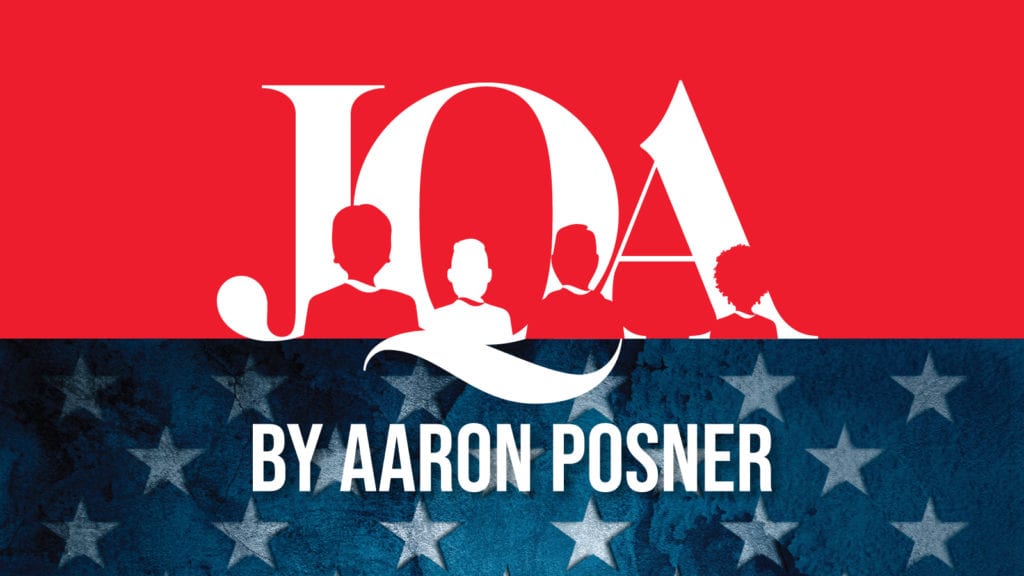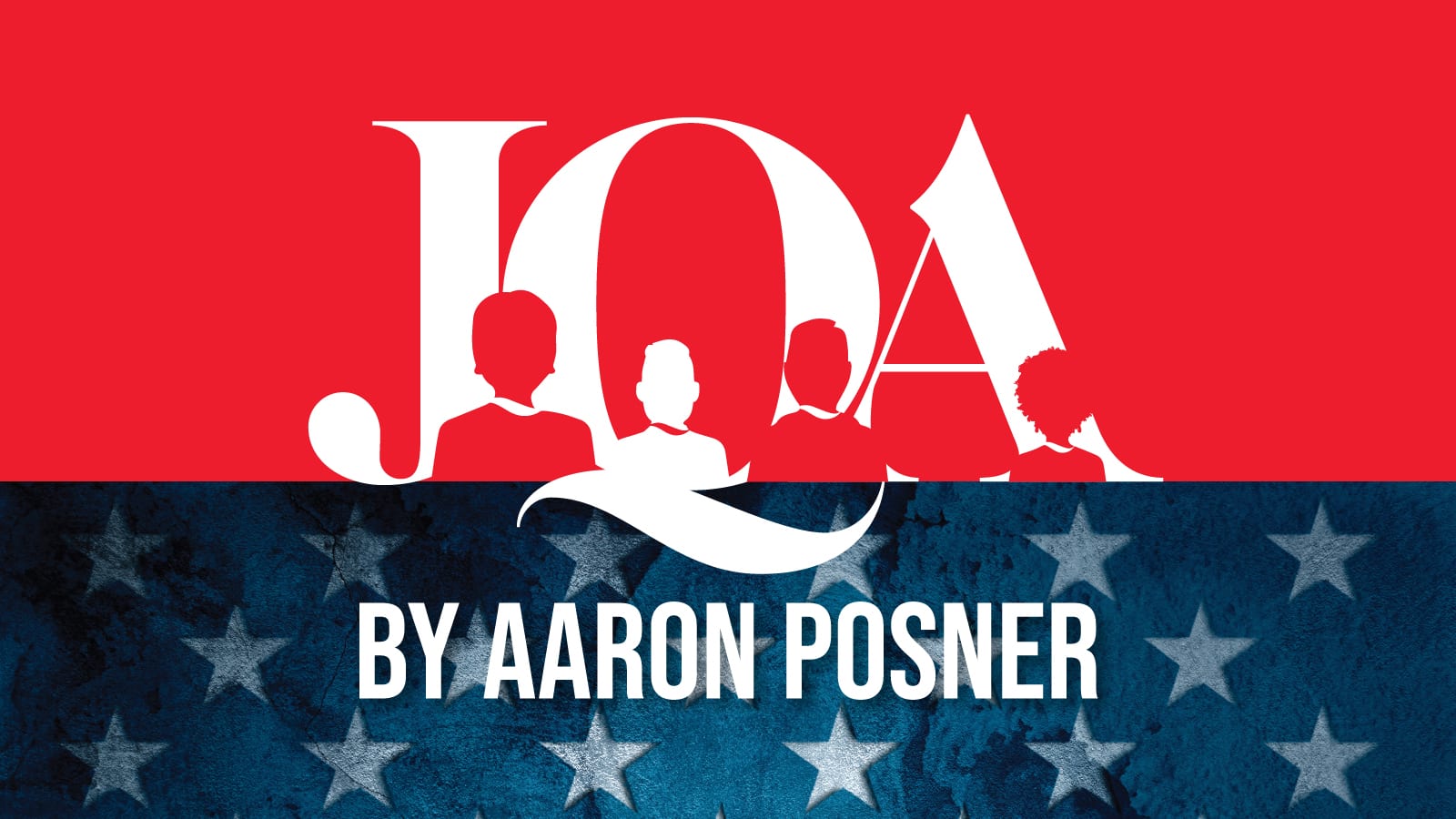 "JQA" by Aaron Posner
This country isn't gonna get more perfect on its own.
"In Aaron Posner's play, there is more than one John Quincy Adams, but only one way to ensure that American democracy endures."
—The New York Times

"Even if one isn't a history buff, JQA is a thoughtful and thought-provoking piece of theatre, exploring the responsibility we owe to both our loved ones and our country."
—Broadway World
About the Play
John Quincy Adams was a brilliant but quick-tempered diplomat, one-term President, and Congressman. Award-winning playwright Aaron Posner ("Stupid F**king Bird," "Cyrano") imagines conversations between Adams and extraordinary Americans like George Washington, Frederick Douglass, and Abigail Adams. From BETC's new traveling outdoor stage, four Colorado actors chart JQA's 70-year journey from mischievous child to reluctant diplomat to abolition advocate. Provocative, haunting, and hilarious, this play challenges the ways we think about our country, our government, and ourselves.
The BETC Theatre Truck hits the road for the first time this summer, bringing great theatre to Colorado communities. Free and outdoors, grab your chair or blanket, pack a picnic basket, and join us for an evening to remember.
Content Warnings
This production contains conversations about and depictions of American slavery. This production includes some moderately explicit language.
Pricing
Unless noted below, BETC Theatre Truck's "JQA" is presented free of charge with the generous support of community organizations, sponsors and donors.
If you can, we invite you to give what you will to keep us moving this summer. Whether it's $5 or $100, every dollar brings great theatre to Colorado communities. Buy us a cup of coffee at betc.org/move.
Schedule
Check back soon for additional dates and locations, or sign up for updates.
Sunday, June 27, 7 p.m.
Boulder Jewish Community Center
Please Note: This performance is ticketed as part of The Road Show: A BETC Fundraiser.
SOLD OUT!
Saturday, July 3, 2 and 7 p.m.
Acacia Park, Colorado Springs
Please Note: These presentations require advance registration. Attendance is free.
Friday, July 9, 7 p.m.
Anthem Ranch, Broomfield
Saturday, July 10, 7 p.m.
E.B. Rains Jr. Memorial Park, Northglenn
No tickets required, just show up!
More information
Saturday, July 17, 7 p.m.
ArtWalk, Longmont
No tickets required, just show up!
More information
Friday, July 30, 7 p.m.
Frasier Retirement Community, Boulder
Please Note: This is a private presentation and is not open to public attendance.
Sunday, Aug. 8, 7 p.m.
Echo Brewing, Erie
Want to bring the BETC Theatre Truck to your community or business?
If you're interested in enlisting BETC Theatre Truck for a performance in your community, neighborhood, or business please reach out to Producing Artistic Director Stephen Weitz at stephen@betc.org. We are still booking shows for this summer and accepting inquiries about next year.