Lit Club
BETC Members have the exclusive opportunity to take part in a monthly script reading and discussion group, with cocktail/mocktail recipes included!

We'll feature one script and two recipes each month. Interested participants can read the plays in advance, then join us for live cocktail-hour script discussions on Zoom. Playwrights, directors, and other artists who have worked on past productions of these shows will join BETC artists and members for these lively conversations! Come get lit with us!
Featured scripts and guest artists:
December:
Alexis Scheer, Laughs in Spanish
Thursday, December 17 @ 6 p.m.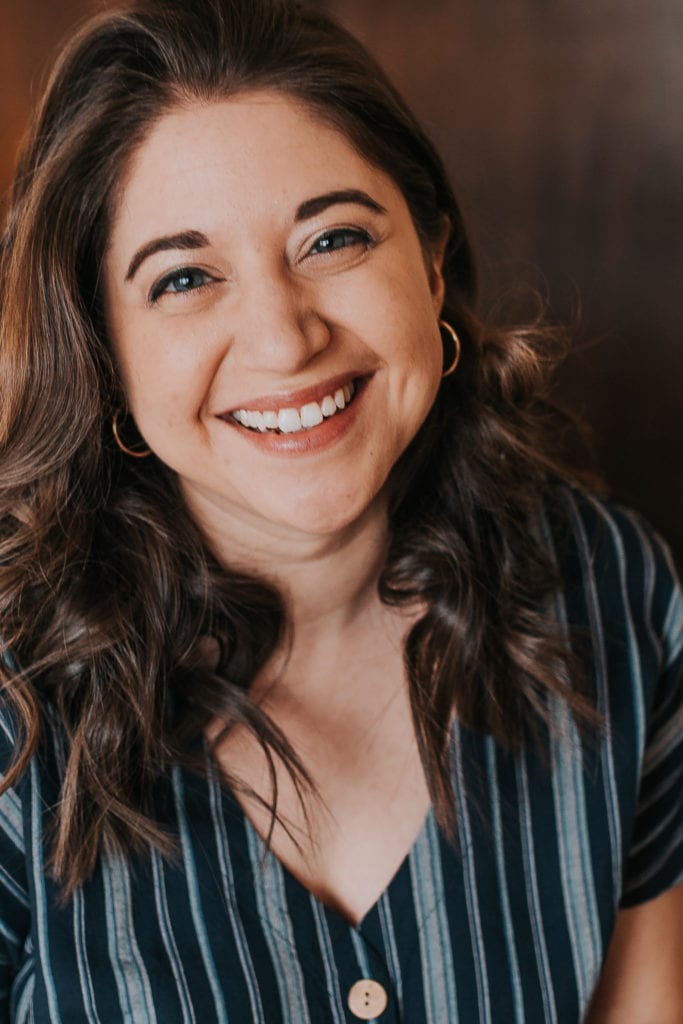 Fresh from the National New Play Showcase, we bring you Laughs in Spanish! It's Art Basel, and the stakes are high for the gallery Mariana runs in the Wynwood Arts District in Miami. And when Mariana's movie-star mother tries to help out, things get even more complicado. A fast paced, cafecíto-induced comedy about art and success—and mothers and daughters.
Past Guests:
August:
David Valdes, The Mermaid Hour
Thursday, August 20 @ 6 p.m.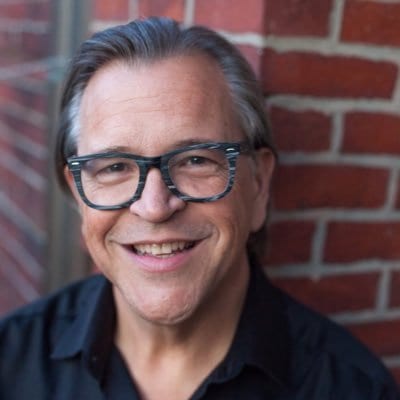 For Pilar and Bird, parenting a trans tween is all about guessing how to get it right when they're not even sure what that means—and it doesn't help that they're not on the same page. Vi just wishes they would keep up: she's busy navigating her first crush on super-cool Jacob, obsessing over her favorite YouTube vlogger, and just about ready to make herself an internet sensation. Fast-paced, funny, and heartfelt, The Mermaid Hour finds all three confronting the gaps between who they are and who they wish to be.
September:
Lauren Yee, Cambodian Rock Band
Thursday, September 17 @ 6 p.m.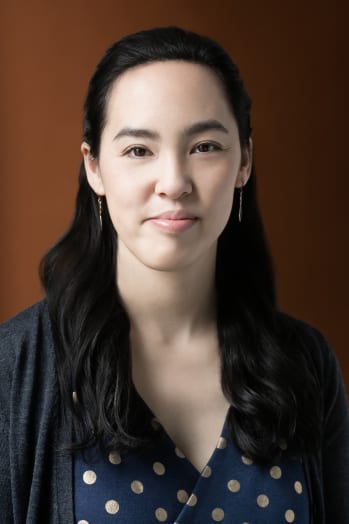 This award-winning play—equal parts comedy, history, mystery and rock concert—about the resilient bond of family and the enduring power of music thrusts us into the life of a young woman trying to take down a Khmer Rouge war criminal thirty years after her father fled Cambodia. Six actor/musicians make up the cast and perform a mix of contemporary Dengue Fever hits and classic Cambodian oldies.
October:
Idris Goodwin, Free Play: Open Source Scripts Toward an Antiracist Tomorrow
Thursday, October 22 @ 6 p.m.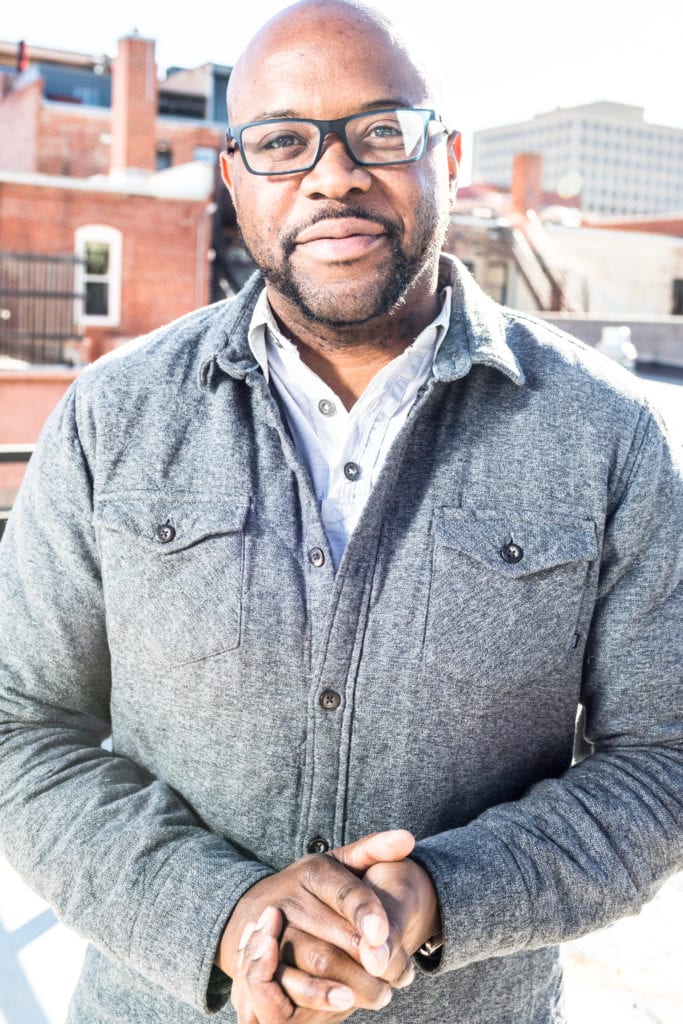 Idris Goodwin has forged a multi-faceted career as an award-winning playwright, Break Beat poet, director, educator, and organizer. Idris is the newly appointed Director of The Colorado Springs Fine Arts Center at Colorado College. These five short plays for multi-generational audiences are aimed to spark conversation about race in America.
November:
Karen Zacarías, The Copper Children
Thursday, November 12 @ 6 p.m.
In one of the largest kidnapping cases in U.S. history, Irish immigrant children from New York City rode orphan trains to Arizona, to be adopted by Mexican American copper mining families. Initially selected because they were Catholic, they were deemed unsuitable, and the Irish children were instead placed with white, Protestant families. The Copper Children takes a sharp look at the collision of good intentions and bad behavior, blending humor, tragedy, joy and unsentimental social commentary. Inspired by The Great Arizona Orphan Abduction by Linda Gordon.