Lit Club
BETC Members have the exclusive opportunity to take part in a monthly script reading and discussion group, with cocktail/mocktail recipes included! Featured scripts are written by BIPOC and GLBT playwrights.

We'll feature one script and two recipes each month. Interested participants can read the plays in advance if they wish, then join us for live cocktail-hour script discussions on Zoom. Playwrights, directors, and other artists who have worked on past productions of these shows will join BETC artists and members for these lively conversations! Come get lit with us!
Featured scripts and guest artists:
August:
David Valdes, The Mermaid Hour
Thursday, August 20 @ 6 p.m.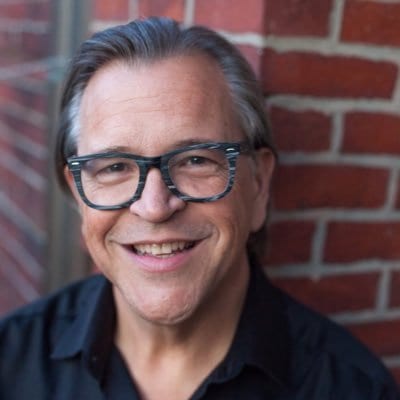 For Pilar and Bird, parenting a trans tween is all about guessing how to get it right when they're not even sure what that means—and it doesn't help that they're not on the same page. Vi just wishes they would keep up: she's busy navigating her first crush on super-cool Jacob, obsessing over her favorite YouTube vlogger, and just about ready to make herself an internet sensation. Fast-paced, funny, and heartfelt, The Mermaid Hour finds all three confronting the gaps between who they are and who they wish to be.
(This script is not yet in print, and will be shared as a PDF when you register.)
September: 
Lauren Yee, Cambodian Rock Band
Tuesday, September 15 @ 6 p.m.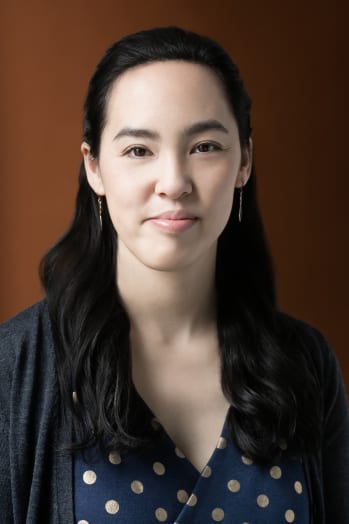 This award-winning play—equal parts comedy, history, mystery and rock concert—about the resilient bond of family and the enduring power of music thrusts us into the life of a young woman trying to take down a Khmer Rouge war criminal thirty years after her father fled Cambodia. Six actor/musicians make up the cast and perform a mix of contemporary Dengue Fever hits and classic Cambodian oldies.
(20% discount on the script available to members only, when you order through Concord Theatricals; discount code will be sent when you register.)
October-December: Titles and playwrights to be announced soon!