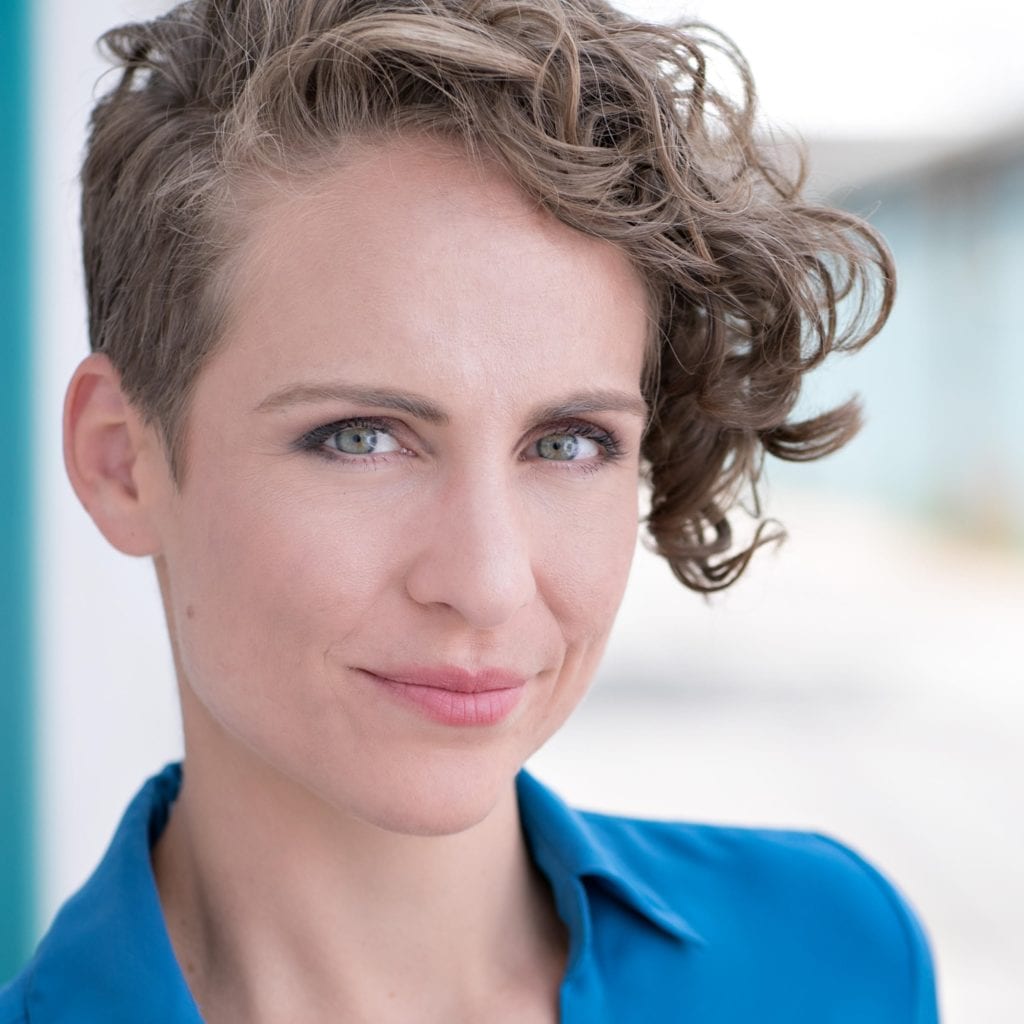 Amanda Rose Villarreal was born in Alaska and raised in rural Washington State. She holds a BA in Theatre Education from Saint Edward's University and an MA in Theatrical Production from
Central Washington University, and is currently pursuing her PhD in Theatre and Performance Studies at CU Boulder.
A teaching artist for twelve years, Amanda Rose has taught every age from early childhood education to undergraduate students while simultaneously performing and creating community-engaged productions. She has toured the US as an actress with American Immersion and as an intimacy choreographer with Theatrical Intimacy Education. Her community engagement projects include The One Voice Project, a devised performance connecting law students to refugees in the Denver Metro area; It Happens Here, an immersive performance about consent that occurred across three college campuses in Colorado, and Cinco Decimas, a devised performance produced with displaced Aurarians and performed for Auraria campus leadership.
In all of her work, Amanda Rose focuses on creating embodied experiences that inspire empathetic development and understanding. Her hobbies include immersive performance and Nordic larp, and she performs in edularp settings to train police officers, counselors, educators, and engineers to communicate with empathy and establish rapport. She is also a dog rescuer (with a love for bully breeds) who advocates for ending Breed-Specific Legislation.