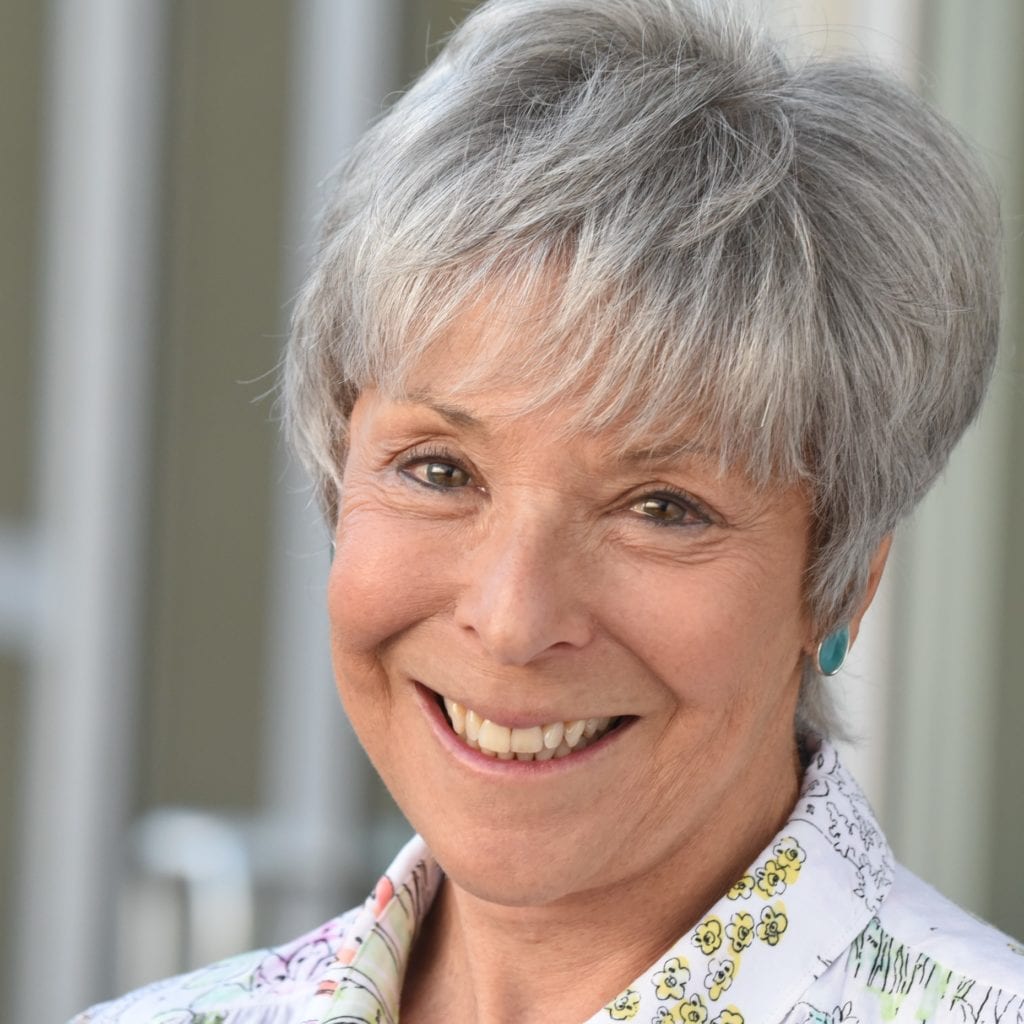 Linda Hansen (Board Member)
spent her working life as a corporate attorney, retiring as Vice President, General Counsel and Corporate Secretary of a public company, a position that included managerial responsibilities for both Regulatory and Environmental Affairs and Human Resources.
In 2006, she and her husband, Chris, relocated to Boulder from the Philadelphia area, having literally fallen in love with Boulder and purchased a house here during a week-long vacation. She is a long-time BETC subscriber and advocate, whose interests include theater, travel and the great outdoors.