BETC's new play development work and innovative education programs are transforming communities across Colorado and beyond. From first pages to full production, BETC is a home for wonderful stories, wonderfully told.
BETC Writers Group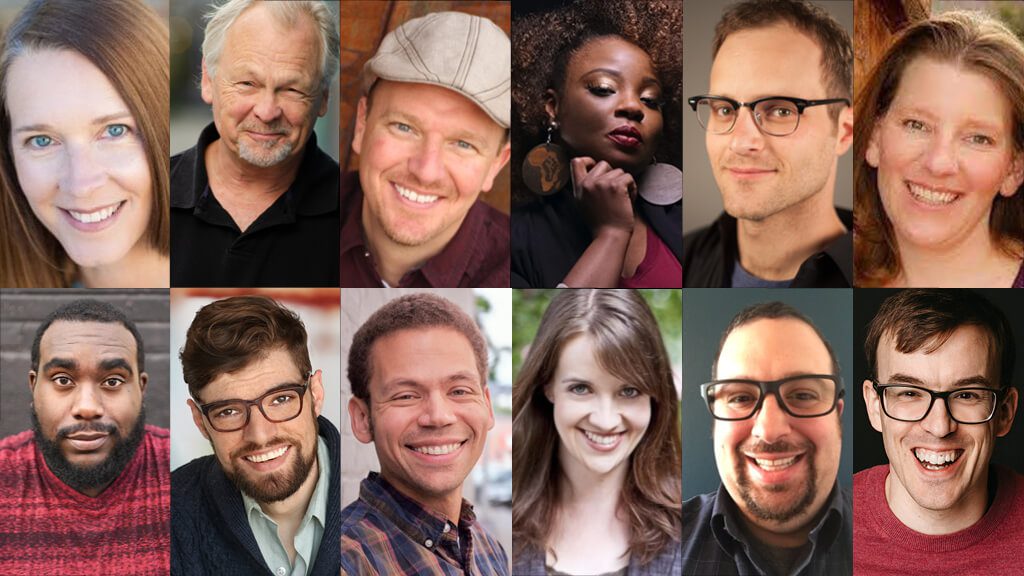 The BETC Writers Group supports the work of Colorado playwrights. Writers Group members develop scripts for production at theatres across the U.S. and beyond. From early drafts to table reads to public presentations with audience conversations, we invite you to get involved at every stage of the new play development process.
Learn More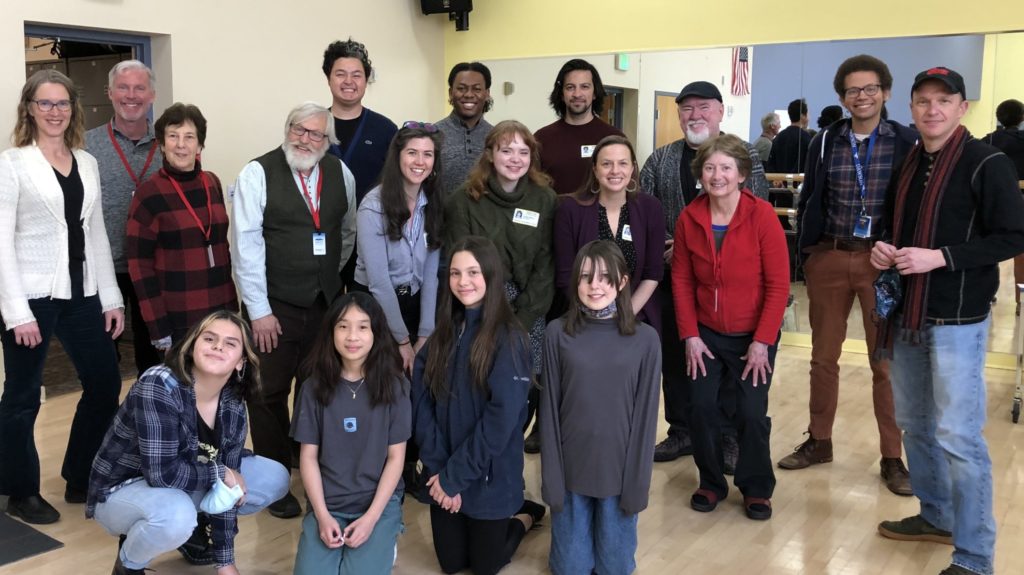 (inter)Generations
High school students and older adults gain playwriting skills while learning about each other's life experiences.
Learn More
Generations
BETC's national residency competition program, Generations, features exciting new work by parent playwrights.
Learn More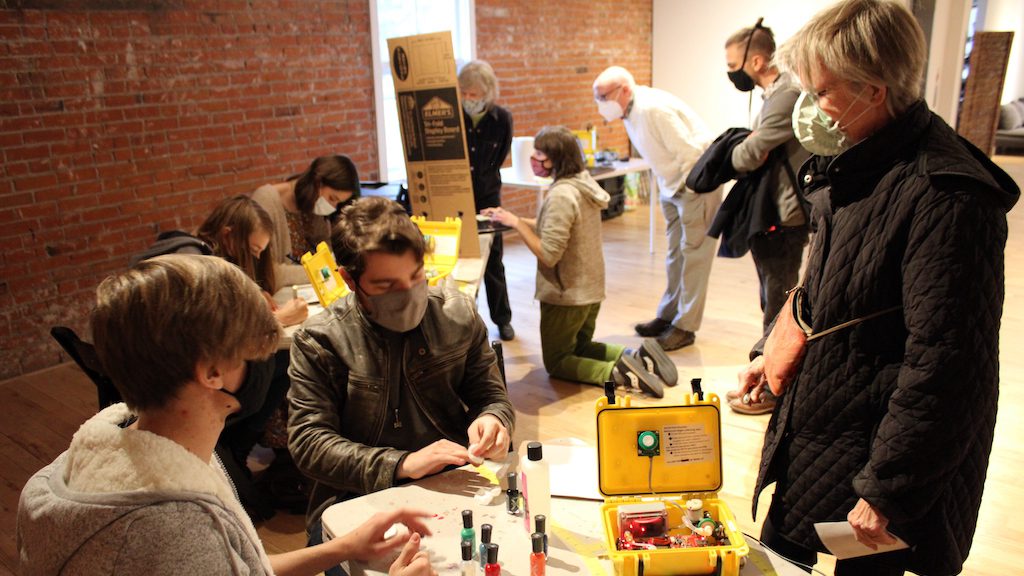 Science Shorts
Shaping the world through science and storytelling.
Learn More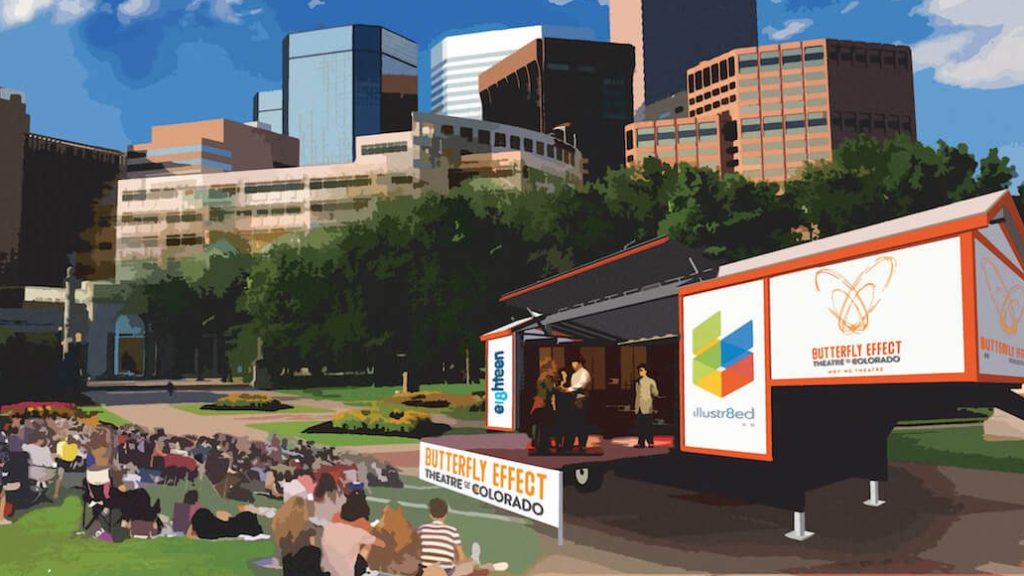 Theatre Truck
Hitting the road to bring theatre to Colorado communities.
Learn More