About the Event
In our free (inter)Generations program, BETC teaching artists guide older adults 50+ through a nine-week program. Through the creative process, participants create new plays inspired by each other's life experiences. This virtual event presents their works-in-progress, performed by BETC's professional actors.
Free and open to the public
Presented free of charge with the generous support of community organizations, sponsors and donors.
If you can, we invite you to give what you will to keep this program going. Whether it's $5 or $100, every dollar brings great theatre to Colorado communities. Buy us a cup of coffee at betc.org/gwyw.
Plays in progress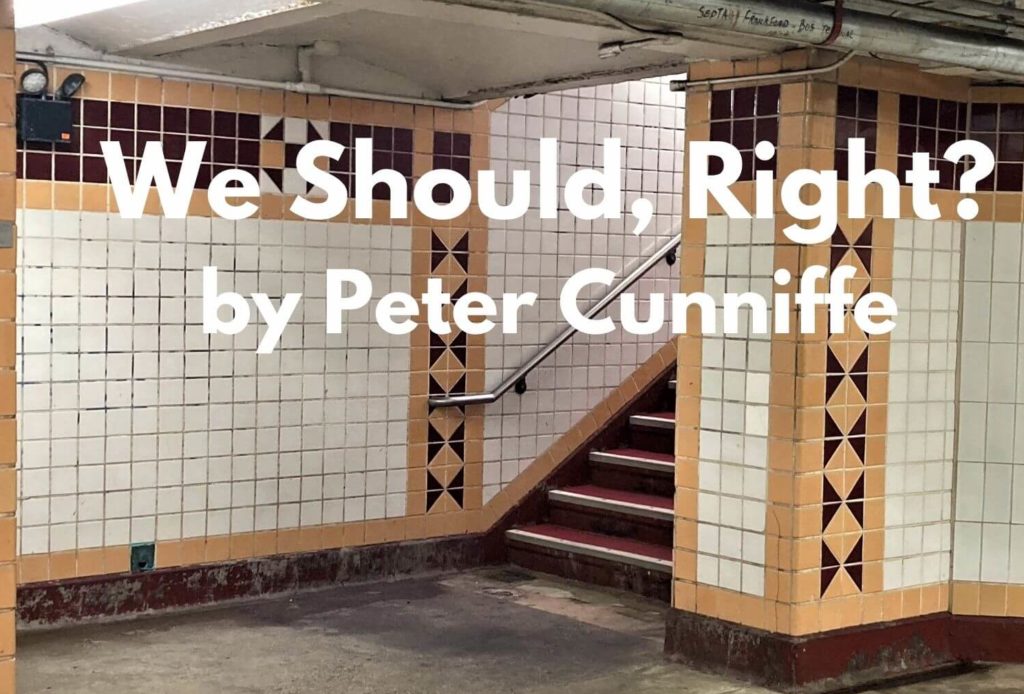 "We Should, Right?" by Peter Cunniffe
Directed by Josh Hartwell
Riding on the subway to meet boys – good idea? Well…
Cast
Amalia Adiv – Geena
Kate Poling – Lydia
Jose Serrano – Andre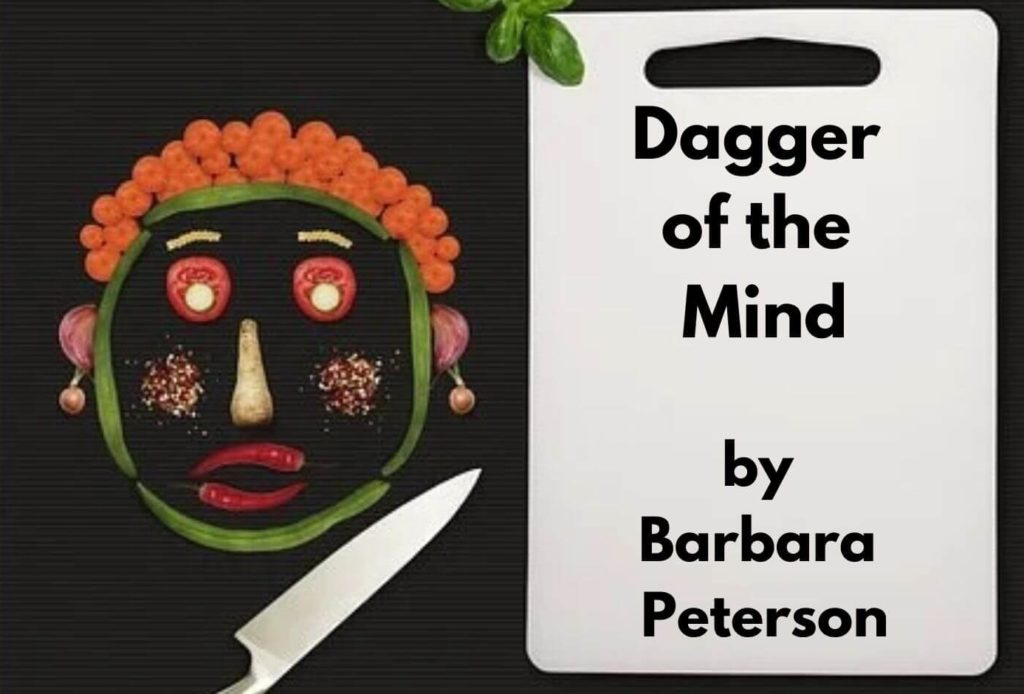 "Dagger of the Mind" by Barbara Peterson
Directed by Heather Beasley
Murder is hard. Comedy is harder. Cooking is more fun.
Cast
Kathryn Gray – Rose
Terence Keane – Bob
"Starship Shakespeare" by Rosalind K. Bard
Directed by Jim Hunt
Seeking your dreams can transport you to unknown realms.
Cast
Kate Poling – Joan
Damon Guerrasio – James
"Over My Dead Body" by Yvette Francino
Directed by Josh Hartwell
Life or death – which is right? Who gets to decide?
Cast
Kathryn Gray – Dee
Rebecca Remaly – Susan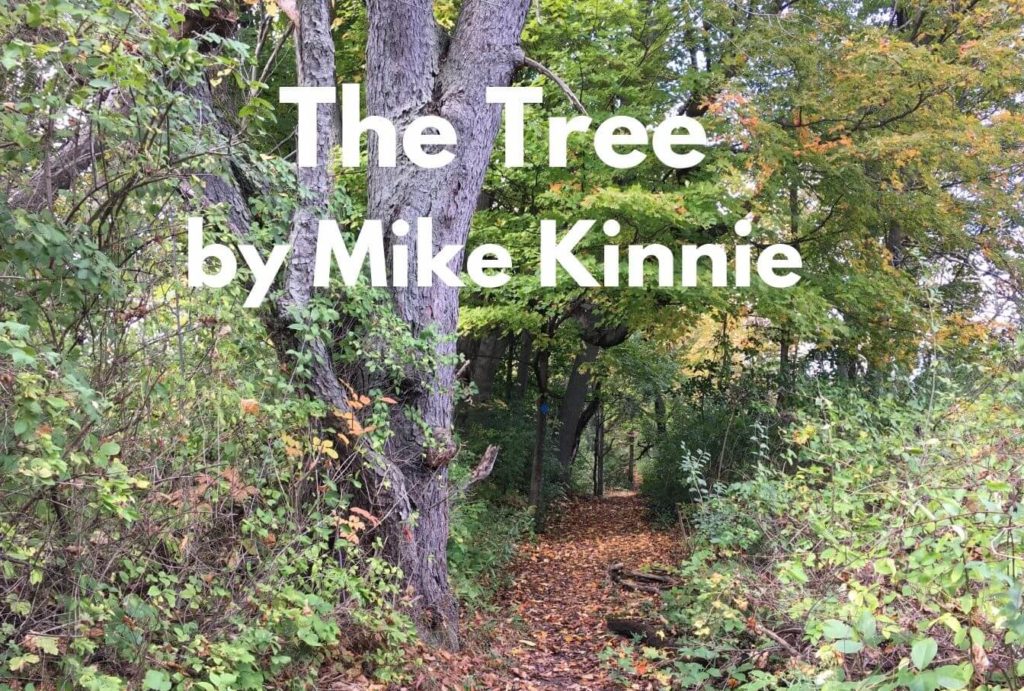 "The Tree" by Michael Kinnie
Directed by Terence Keane
A hiker is surprised by a stranger – friend or foe?
Cast
Casey Andree – Jon
Kate Poling – Carley
"Waiting for Uber" by Rebecca Ritter
Directed by Anne Sandoe
Two siblings. Same family. Different upbringings. Common ground?
Cast
Todd Sullivan – Mark
Amalia Adiv – Mary
"Much Adieu" by Diana Hoguet
Directed by Jim Hunt
A dying woman discovers how to say an impossible good-bye.
Cast
Anne Sandoe – Bea
Terence Keane – Ben