A group of BETC actors read the students' scripts to bring their words from the page onto the virtual stage. (Please note: some plays contain profane language.)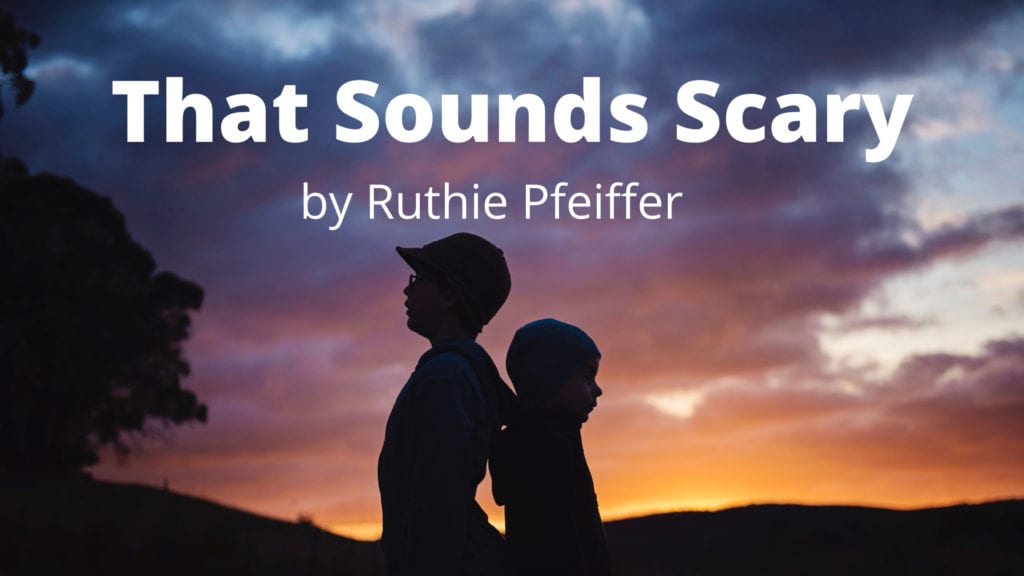 "That Sounds Scary" by Ruthie Pfeiffer
Directed by Heather Beasley
Two young brothers contemplate whether God cares if they are all alone.
Cast
Tom – Jose Serrano
Matt – Kevin Douglas
"Under a Mango Moon" by Greg Cairns
Directed by Anne Sandoe
Immigrants debate the role of improvisation in art, love… and achieving the American Dream.
Cast
Mahati/Kiya/Anika – Maya Jairam
Trevor/John – Todd Sullivan
Suman/Ravi – Jose Serrano
"In Real Life" by Rachael Lang
Directed by Josh Hartwell
A resentful man struggles through a conversation with his manipulative mother.
Cast
Adam – Todd Sullivan
Miranda – Anne Sandoe
"A Sunset Back Home" by Emily Knapp
Directed by Josh Hartwell
Three girls away from home discover that maturity comes from damage, not from age.
Cast
Sadie – Maya Jairam
Julia – Erica Swim
Ember – Rita Disibio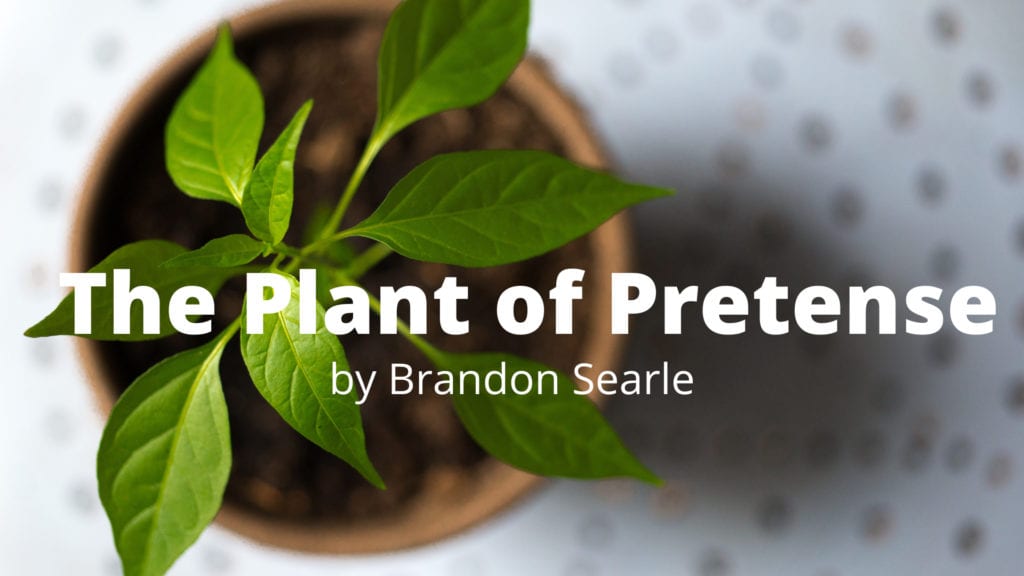 "The Plant of Pretense" by Brandon Searle
Directed by Rita Disibio
When a protective mother discovers her son's girlfriend has crooked intentions, how can she save him from dead love?
Cast
Tyler – Kevin Douglas
Evelyn – Adrian Egolf
Rachel – Erica Swim
"The Ball is in Your Court, Erin" by Carol Pranschke
Directed by Heather Beasley
A high school athlete and her demanding coach trade volleys over her plans for college.
Cast
Erin – Rita Disibio
Coach Silvie – Adrian Egolf