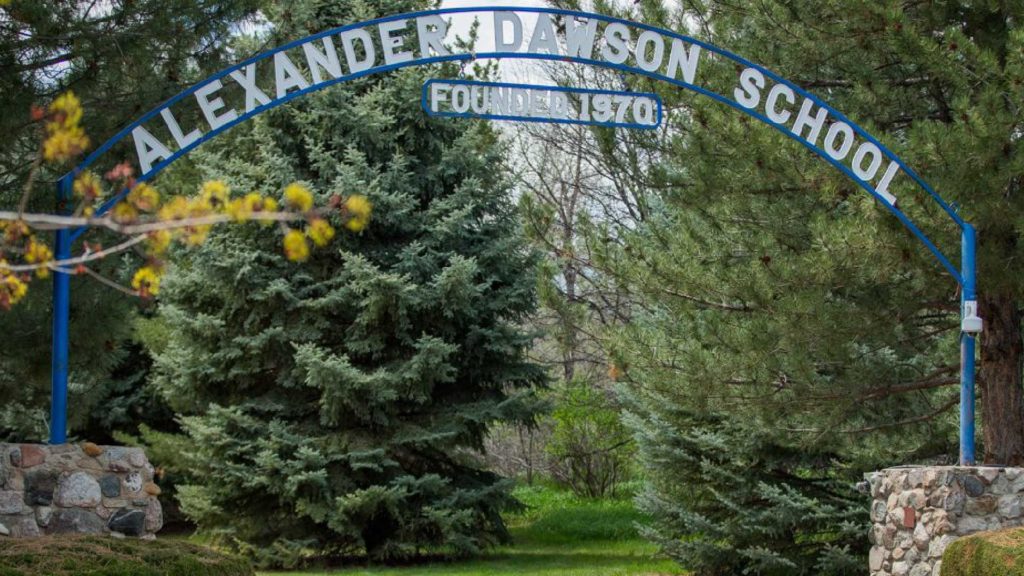 In our free (inter)Generations program, BETC teaching artists guide students and older adults 50+ through a playwriting program. Through the intergenerational creative process, participants create new plays inspired by each other's lives. Join us for the works-in-progress readings by BETC's professional actors.
Adult participants will be working with middle school students to create new short plays and monologues during Dawson's Winterim intensive, March 14-18, 2022. The program will be led by BETC teaching artists Heather Beasley and Josh Hartwell, and Dawson middle school teacher and BETC Writers Group member Nick Malakhow.
The week will culminate with a works-in-progress reading of the plays and monologues created by students and featuring BETC actors. The reading will be open to friends and families of session participants.
Registration is closed for this session.
Sign Up for Future Reminders