Shaping the world through science and storytelling.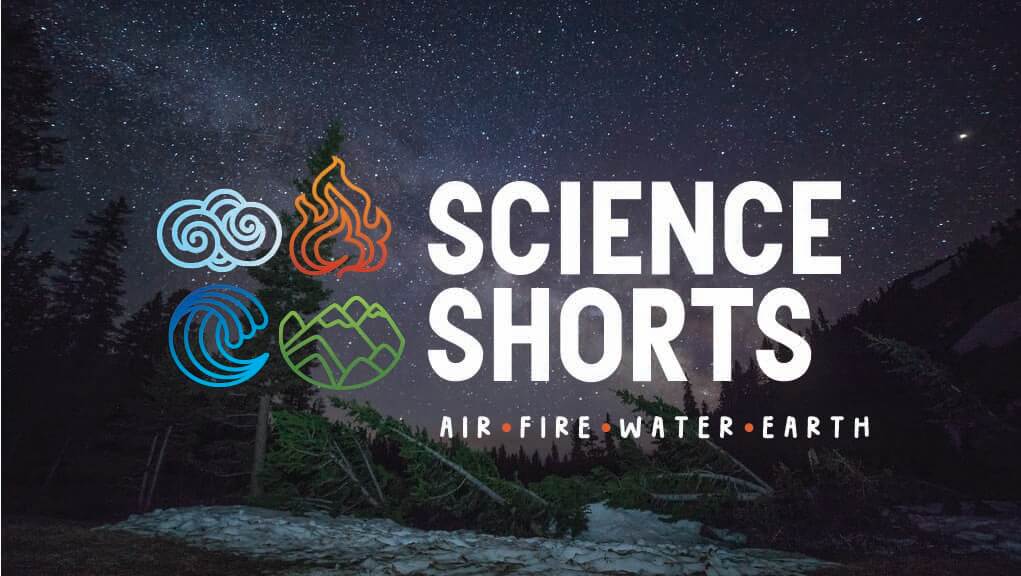 About the show
BETC's "Science Shorts" program pairs playwrights with researchers to create original short plays addressing environmental science issues. This year's topics: air quality, near-earth space debris, and wildfire recovery and resilience strategies. Join us as we celebrate the work of this season's scientists and playwrights.
View Program
Date and time
A staged reading and interactive educational workshop will be held in-person on Saturday, Nov. 20 at 2 p.m. at BMoCA, 1750 13th St., Boulder.
Pricing and registration
Presented free of charge with the generous support of community organizations, sponsors, and donors. If you can, we invite you to give what you will to keep this program going. Whether it's $5 or $100, every dollar brings great theatre to Colorado communities. Give what you will at betc.org/gwyw