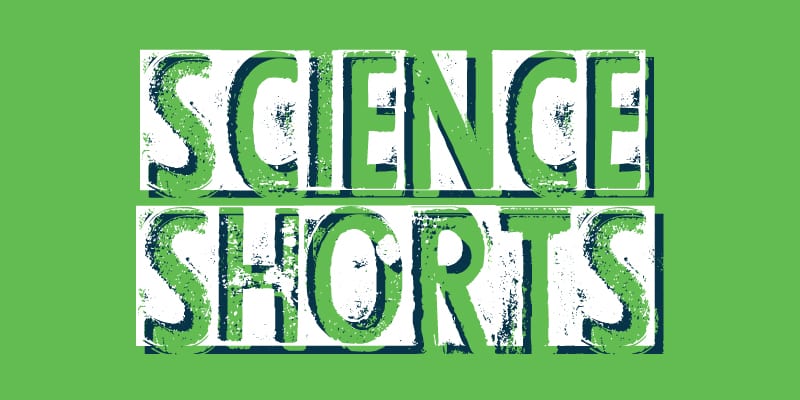 This special online event featured readings of four short plays by Colorado playwrights, and four short talks by the scientists who inspired their work. Supported by CU's Nature, Environment, Science & Technology (NEST) Studio for the Arts program, and with Producing Partners Elizabeth Barrekette & Jonathan Steinberg.
The Science Shorts program streamed online January 21-24, 2021. For information on how to share this program with your class or community group, please contact Heather Beasley at heather@betc.org.
Science Shorts Creative Teams:
Mausim
Written by: Kenya Fashaw
Science Advisor: Dr. Atreyee Bhattacharya
A paleoclimatologist and her daughter discover unexpected family history while on a coring expedition in India.
Cast:
Varshini: Maya Jairam
Sangeeta: Aziza Gharib
Balveer: Jihad Milhem
Aarna: Deepali Lindblom
Director: Josh Hartwell

Trinal
Written by: Nigel Knutzen
Science Advisor: Dr. Neesha Schnepf
As a student aims to isolate warning signals from impending tsunamis, the need for her work becomes personally relevant.
Cast:
Caitlyn: Lois Shih
Rebeca: Aziza Gharib
Sam: Anastasia Davidson
Blair: Sean Michael Cummings
Ash: Jihad Milhem

Director: Jim Hunt
The Tipping Point
Written by: Lia Romeo
Science Advisor: Dr. Ted Scambos
An aerial tour of the Doomsday Glacier leads some casual tourists far beyond a typical vacation experience.
Cast:
Lainie: Anne Penner
Jan: Lindsey Pierce
Mark: John Ashton
Chad: Runner Francisco
Director: Billie McBride
On the Rocks
Written by: Ellen K. Graham
Science Advisor: Ashley Whipple
American pikas have a lot to teach us about resilience in the face of stress.
Cast:
Tina: Maya Jairam
Plush: Runner Francisco
Yuko: Lois Shih
Buddy: John Ashton

Director: Karen Lamoureaux