About the Fundraiser
It was Bedlam at BETC in 2019. Then, we hit the road in 2021 with The Road Show. Each year the BETC family comes together to celebrate great theatre in Colorado, win fabulous prizes, and support BETC's bright future.
Join BETC at the Butterfly Pavilion, where you can explore the tropical Butterfly Room and join us in the sunny outdoor gardens for cocktails and games before enjoying dinner inside. It's a crucial time at BETC as we rebuild from the impacts of the COVID pandemic, and with exciting new productions and programs on the horizon.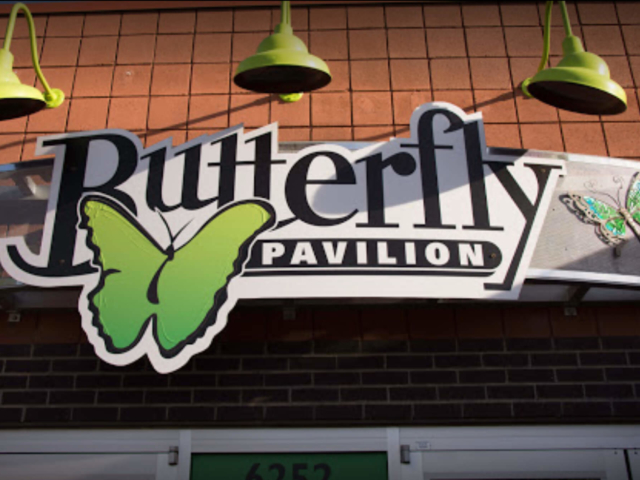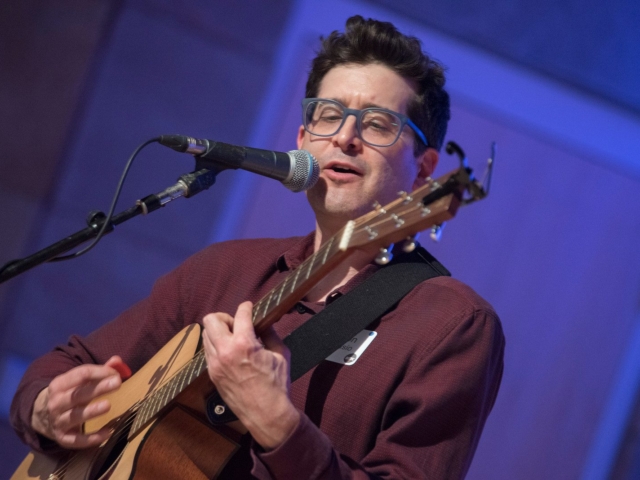 Date, Time, and Venue
Sunday, June 12, 5 p.m., Butterfly Pavilion, Westminster
Can't make it? Make a donation to the Chrysalis Challenge Fund
What to Wear
Attire is garden party couture. Dress in stylish comfort to walk among the free-flying butterflies in their tropical paradise and enjoy cocktails and games in the Butterfly Pavilion's outdoor gardens.
Evening's Agenda
4:30 p.m. | Show-and-Tell
Explore BETC's brand new Theatre Truck.
5 p.m. | Doors Open and Cocktail Hour
Explore the Wings Over the Tropics exhibit of free-flying butterflies, then grab a drink and enjoy hors d'oeuvres, live music, and pay-to-play games in the gardens.
6:30 p.m. | Dinner with Savory Cuisines
Join us inside to enjoy phenomenal salad, dinner, and dessert from Savory Cuisines Catering. Meal choices are gluten-free and dairy-free: Grilled Beef Tenderloin, Seared Salmon, or Red Quinoa and Mushroom Cakes.
7:45 p.m. | Live Auction with Reggie Rivers
Your chance to win fabulous prizes and support great theatre in Colorado.
8:30 p.m. | Dancing in the Gardens with The Lion and The River
Tickets
For inquiries about remaining available tickets please contact our Director of Development, Margot Crowe, at margot@betc.org or 720-840-8261
Can't make it? Give to the Challenge Fund!
The Challenge Fund will be used at the fundraiser to challenge guests to give to BETC and match your generosity. Donations to the Challenge Fund are final and not conditional to any activity of the fundraiser.
Give Now
The Need-to-Know Before You Go
Please make sure you and your guests bring a credit card
We are fundraising for our 2022-23 season! From cocktail-hour games to our Live Auction, there will be many opportunities on Sunday night to make a contribution. To participate, you and your guests will need to have a credit card on file for your bidding paddle number.
Please note: Donations and bids will be processed automatically on the evening of Monday, June 13.
Please Bring Your ID
In accordance with state law, we must see a valid ID to give you a wristband to enjoy our assortment of alcoholic beverages.
COVID Precautions
The Chrysalis Ball will proceed in accordance with public health guidelines. At this time, vaccinations are not required, and face coverings are optional. Ticket buyers will be notified should guidelines change.
You Do Not Need to Show a Ticket
Your name is on the list! When you arrive, please head straight to the check-in tables.