Performance & Event Calendar
BETC brings wonderful new plays to the Boulder stage, presenting exciting and vibrant stories that will entertain and inspire you. Whether you're looking for something to do in Boulder tonight, this weekend, or over the holidays, BETC is the place to be.

The Wolves (Preview – Free Drink)
October 26, 2018 @ 7:30 pm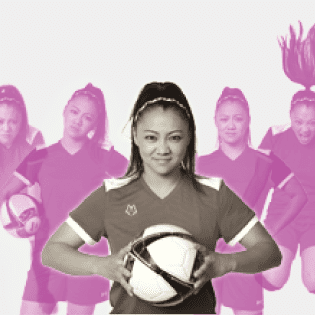 In this stunning first play by Sarah DeLappe, nine suburban girls on an indoor soccer team warm up for their upcoming game.  With each scene, they must face a new opponent, as well as coming of age and all the confusion, awkwardness, joy, and sorrow that comes with it.  Along the way, these unforgettable young women make fierce choices, face their own fragility, and ultimately, grow into a team. The Wolves was a finalist for the 2017 Pulitzer Prize and winner of the Relentless Prize from the American Playwriting Foundation. "The scary, exhilarating brightness of raw adolescence emanates from every scene of The Wolves." (New York Times)
Our preview audiences for The Wolves receive a free drink ticket to enjoy a tipple with the performance. Choose from our featured cocktail, local craft beer, a wide selection of wine, tea, coffee, and various non-alcoholic drinks before the show at the Dairy's Polk Café.
Full Synopsis (contains spoilers!)