(inter)Generations
Spring 2021 Virtual Presentation
Saturday, June 19, 2 p.m., Free virtual event
Join us as we stream readings of the students' plays-in-progress from YouTube Live.
Learn More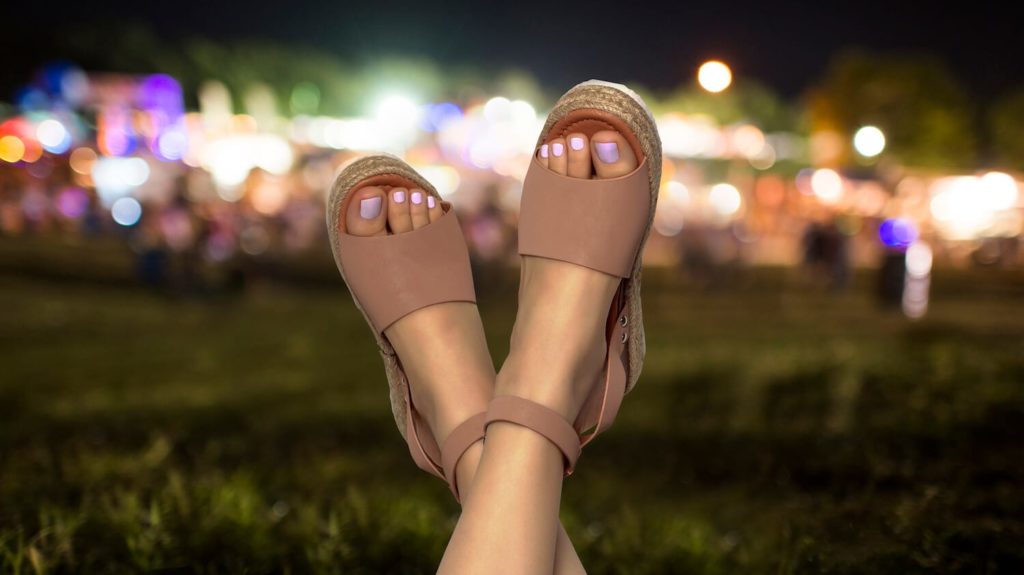 The Road Show: A BETC Fundraiser
Sunday, June 27, 5-9 p.m.
At the Boulder JCC
SOLD OUT!
Join us outside at the Boulder JCC for an unforgettable evening with BETC. Alfresco gourmet dining, amazing live music, adventurous auction items, and the premiere performance of BETC's thrilling Theatre Truck.
Learn More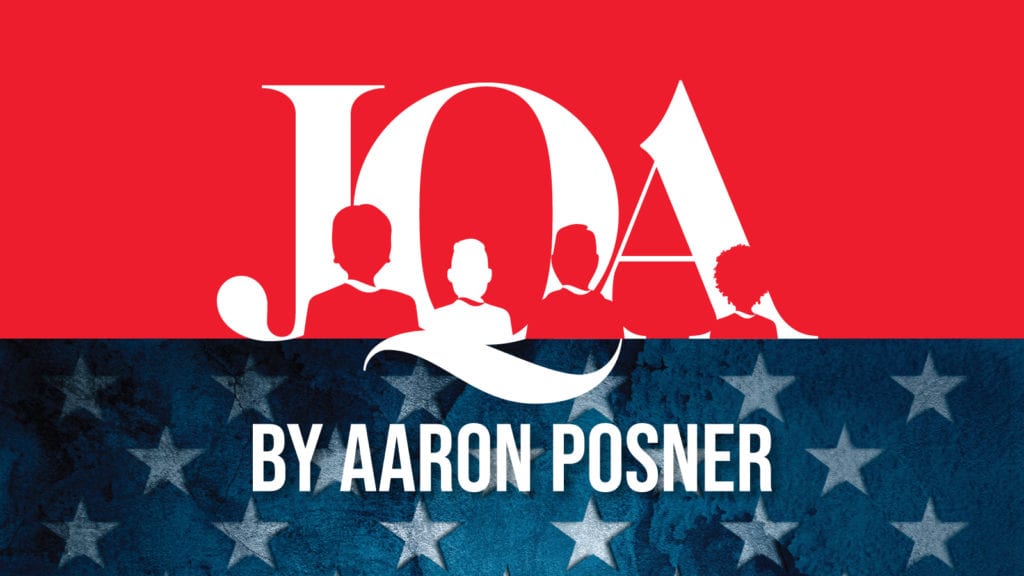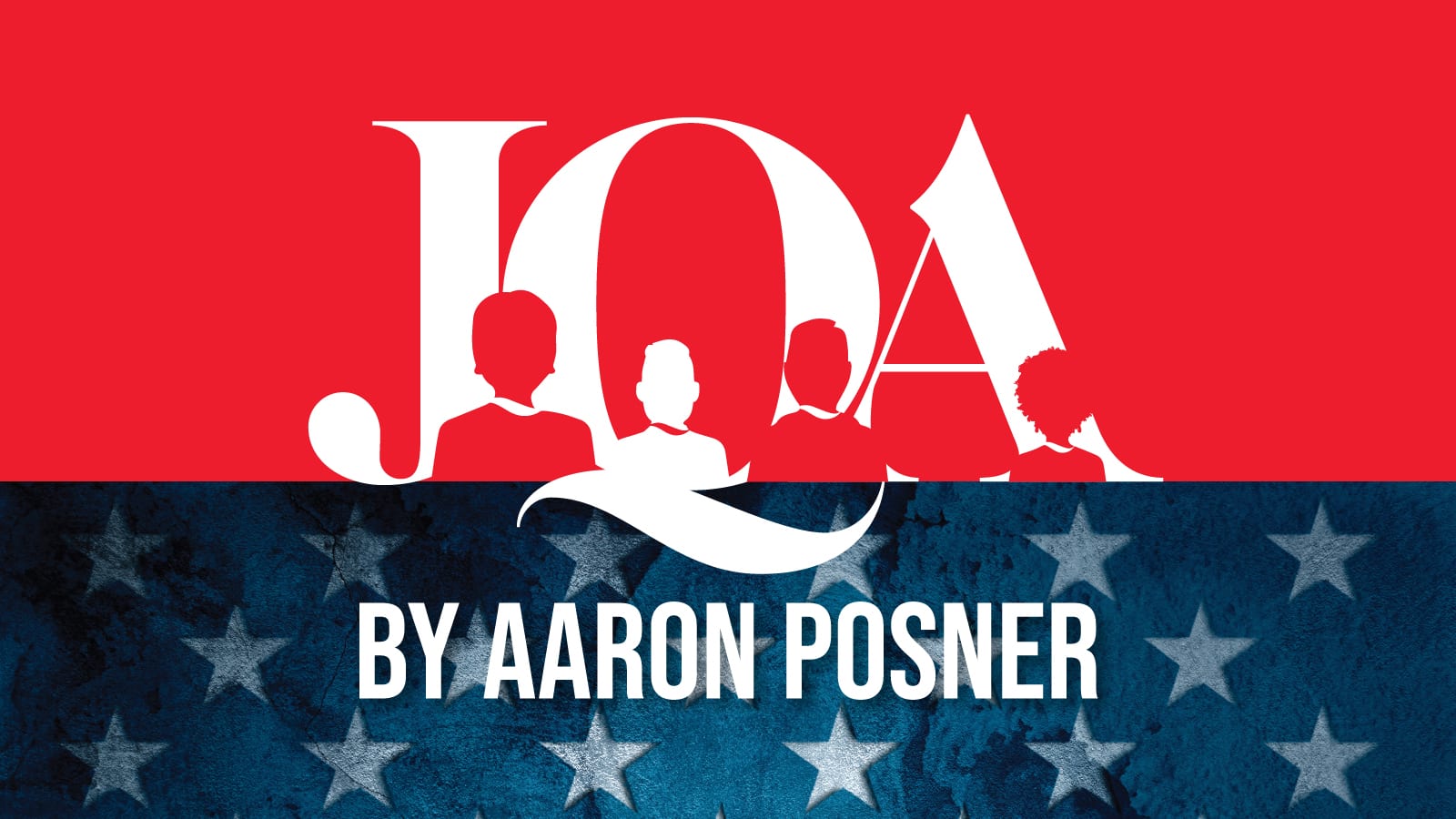 "JQA" by Aaron Posner
Starting June 27
Multiple Colorado locations
From BETC's new traveling outdoor stage, four Colorado actors chart John Quincy Adams' 70-year journey from mischievous child to reluctant diplomat to abolition advocate. Provocative, haunting, and hilarious, this play challenges the ways we think about our country, our government, and ourselves.
Learn More