2021-22 Season
---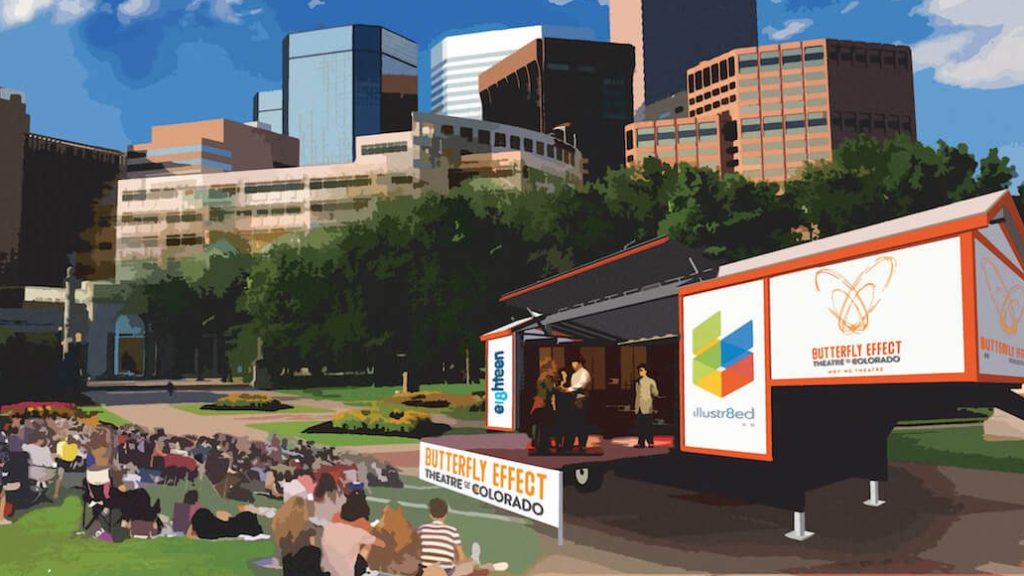 BETC Theatre Truck: Summer 2022
June 9-Aug. 7, venues across Colorado.
Hitting the road to bring theatre to Colorado communities.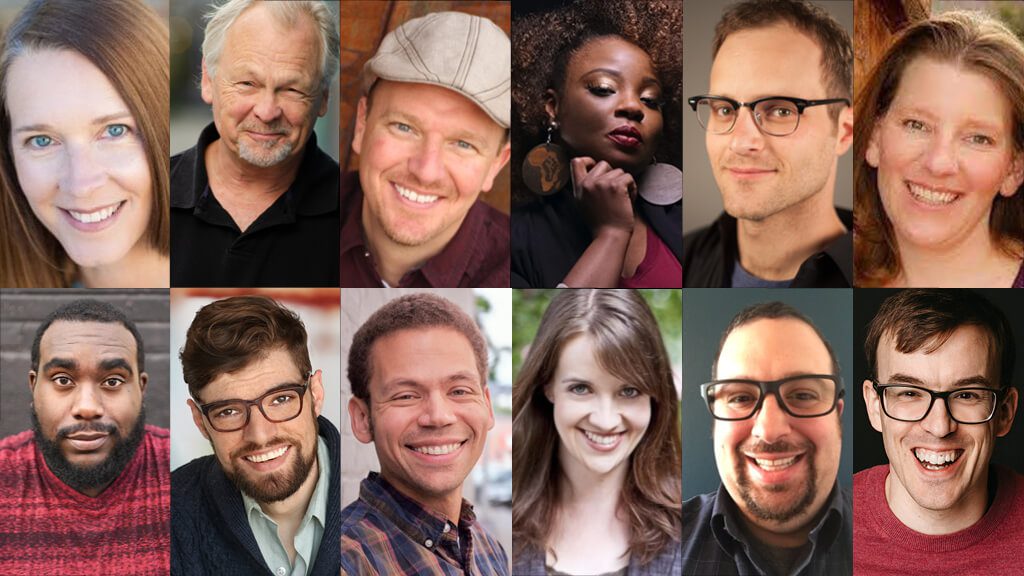 BETC Writers Group: Summer 2022 Readings
Summer 2022
See what BETC's cohort of Colorado playwrights are cooking up this year.
Learn More
2022-23 Season
---
Memberships are now on sale for the 2022-23 Season! Learn more
Single tickets go on sale on June 30, 2022. Remind Me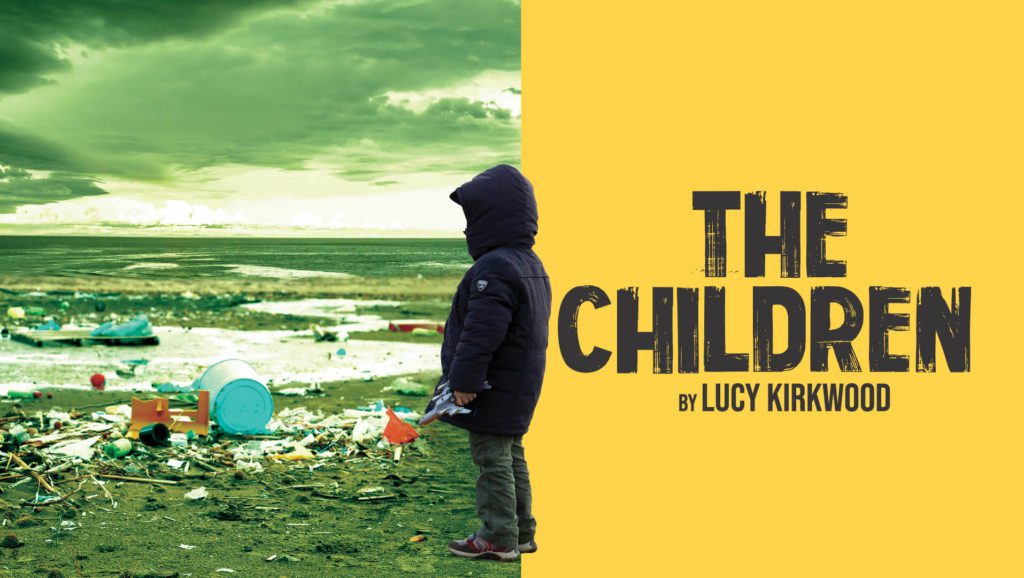 "The Children" by Lucy Kirkwood
Sept. 15-Oct. 8, Dairy Arts Center, Boulder
A humorous and profoundly timely eco-thriller.
"The Royale" by Marco Ramirez
Oct. 27-Nov. 19, Dairy Arts Center, Boulder
In this visceral, rhythmic world, it's never just about boxing.
Generations: 2022 Reading
Fall 2022
BETC's new play development program featuring work by parent playwrights.
Learn More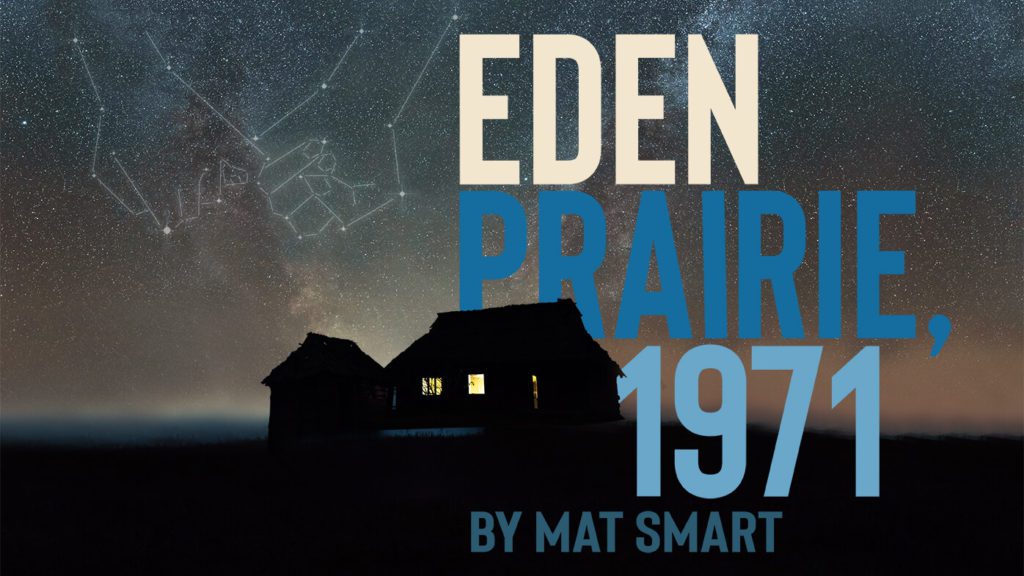 "Eden Prairie, 1971," by Mat Smart
April 6-29, Dairy Arts Center, Boulder
A National New Play Network Rolling World Premiere
And more to come!
In July 2022, we'll be announcing our final mainstage production coming to the Dairy Arts Center in Spring 2023.
Sign Up for Updates