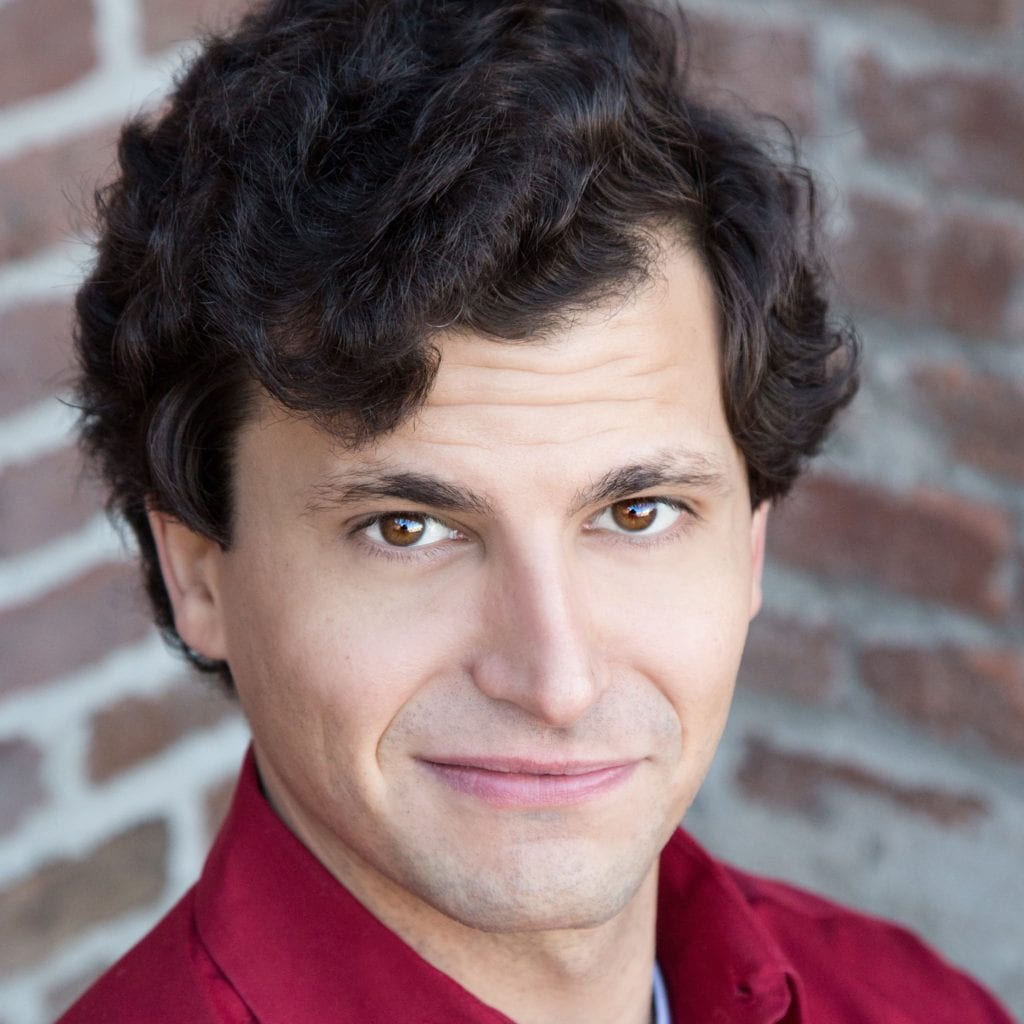 Jihad Milhem, a BETC Writers' Group member and a member of the BETC Ensemble, has called Colorado home since 2013. In that time he has appeared in BETC's productions of Guards at the Taj, Miss Bennet: Christmas at Pemberley, and The Rembrandt. Among theatres in Colorado, Jihad has appeared with Colorado Shakespeare Festival (You Can't Take It With You, Richard III, Hamlet, Shakespeare and Violence Prevention Tour), The Edge Theatre (Glengarry Glen Ross, The Nance), square product theatre (She Rides Horses Like the Stock Exchange, Everything Was Stolen) and The Catamounts (You on the Moors Now). Jihad's play Mosque has been produced locally by Fearless Theatre and The Black Actors Guild, and he recently made his directorial debut with The Black Actors Guild production. Jihad has worked with multiple companies in New York and Philadelphia and holds a BFA in Acting from Otterbein University.
BETC audiences already know your work onstage as an actor, from several of our recent productions. What attracted you to writing plays?
I initially started writing plays to create opportunities for myself as an actor. I moved to New York and immediately started working third shift and wasn't able to go in for many well paying acting jobs-but I was able to go to a playwriting open mic and that's where I started writing Mosque.
Mosque just finished a run across town in Denver. What's it like to shift gears from working on one play to the next?

It's definitely a little discombobulating. It was a challenge to hold Orphalese in my head while I was directing and making small rewrites to Mosque for the Aurora production. But it's certainly exciting!
What was the seed idea that led you to start Orphalese?
I've been wanting to write a piece about mental illness for a while. Both alcoholism and mental illness are in my family and are things that intrigue me. It was important to me to write a piece that centered around female characters and played with the idea of magic realism/questioning what is real. Along with the challenge of setting it all in one place-as different as possible from Mosque basically. Also I serendipitously had the idea of using Khalil Gibran's The Prophet and then found out that it had recently become available under public domain. It seemed too good to not run with.
Unlike some of our other Monday nights this summer, your reading will be of select scenes rather than a full play. How does hearing scenes out loud contribute to your creative process?
It helps me know what connects with people, what is clear to the audience, and what gets a visceral reaction. Plus when you have good actors speaking your lines they can help you hear what works and what doesn't.