Where Boulder Plays
The national award-winning Boulder Ensemble Theatre Company produces entertaining, vibrant, thought-provoking, powerful plays at the Dairy Arts Center in Boulder.
Come see what theatre can do.
For Brunstetter, writing the show was a springboard for examining and refining her own view of the great beyond.
Bekah Brunstetter, writer/producer of NBC's "This Is Us" is bringing her play to Boulder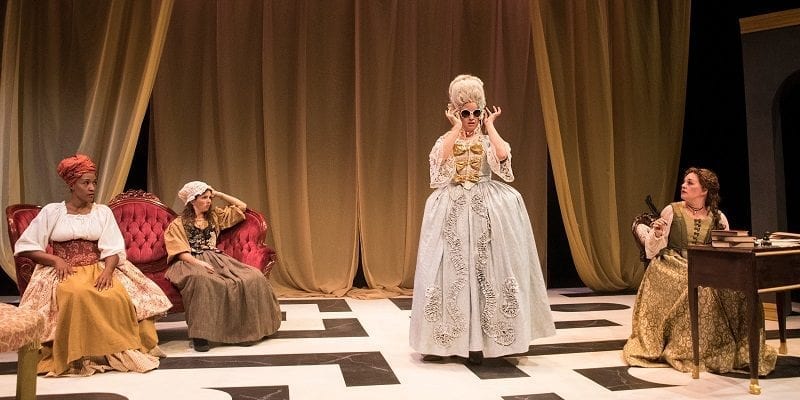 A creative flow between deep-pocketed and modest, between Denver and Boulder, looks poised to redefine the region's place in the American theatre.