Butterfly Effect Theatre of Colorado
The national award-winning Butterfly Effect Theatre of Colorado (BETC – formerly Boulder Ensemble Theatre Company) creates powerful, engaging, top-quality performances and programs, with meaningful impacts beyond the stage. We serve and welcome Colorado's many diverse communities, cultivating an inclusive environment for artists and audiences.
Seeking leadership volunteers
We're seeking volunteers who share our vision for theatre as a catalyst for a better world to serve on our leadership committees and Board of Directors.
Learn more
With a new mission and name, BETC hit the road this summer with a new vision for theatre in Colorado.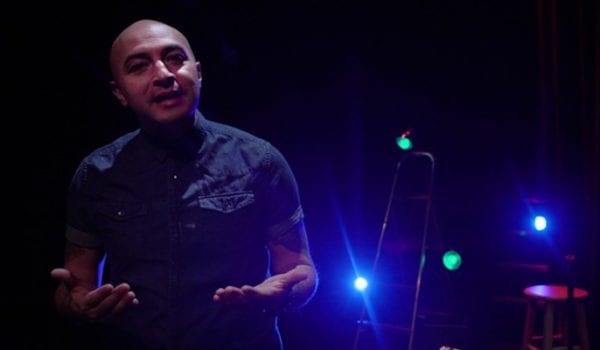 It's the first time BETC has created a virtual documentary theater effort; the project has been almost a year in the making.
The year had so much in store for us all: social justice uprisings, a riven electorate, an economic cratering and deaths, so many deaths.
Upcoming Events and Performances
[inter]Generations: Spring 2021 Virtual Presentation
Saturday, June 19, 2 p.m.
The Road Show: A BETC Fundraiser
Sunday, June 27, 5-9 p.m. at the Boulder JCC
"JQA" by Aaron Posner
Starting June 27 at multiple Colorado locations