Where Boulder Plays
The national award-winning Boulder Ensemble Theatre Company produces entertaining, vibrant, thought-provoking, powerful plays at the Dairy Arts Center in Boulder.
Come see what theatre can do.
The play gives an insightful glimpse into both the immense hardships and joyful shimmers of the human condition.
Enjoy a behind-the-scenes look at the rehearsal process for Tiny Beautiful Things.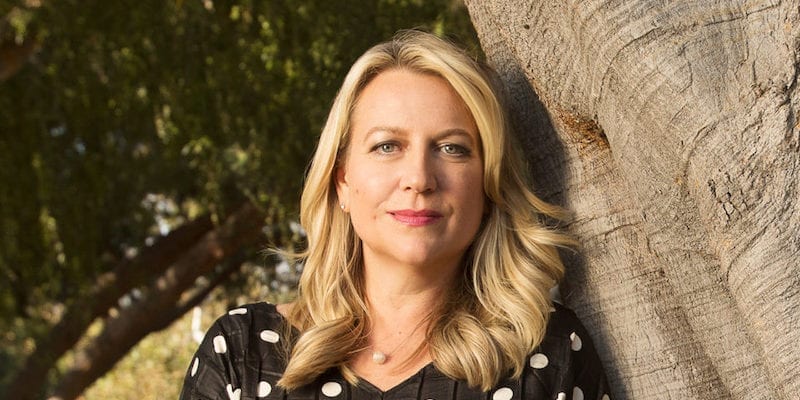 Tiny Beautiful Things, a play based on the Wild author's advice columns, is coming to Boulder.