BETC – Moving theatre since 2006.
The national award-winning Butterfly Effect Theatre of Colorado (BETC – formerly Boulder Ensemble Theatre Company) creates powerful, engaging, top-quality performances and programs, with meaningful impacts beyond the stage. We serve and welcome Colorado's many diverse communities, cultivating an inclusive environment for artists and audiences.
We are united by creativity, connectivity, and compassion and we view theatre as a catalyst for a better world. Learn more
Upcoming Events and Performances
'The Children' by Lucy Kirkwood
Sept. 15 - Oct. 8, Dairy Arts Center, Boulder

A humorous and profoundly timely eco-thriller.
'The Royale' by Marco Ramirez
Oct. 27 - Nov. 19, Dairy Arts Center, Boulder
In this visceral, rhythmic world, it's never just about boxing.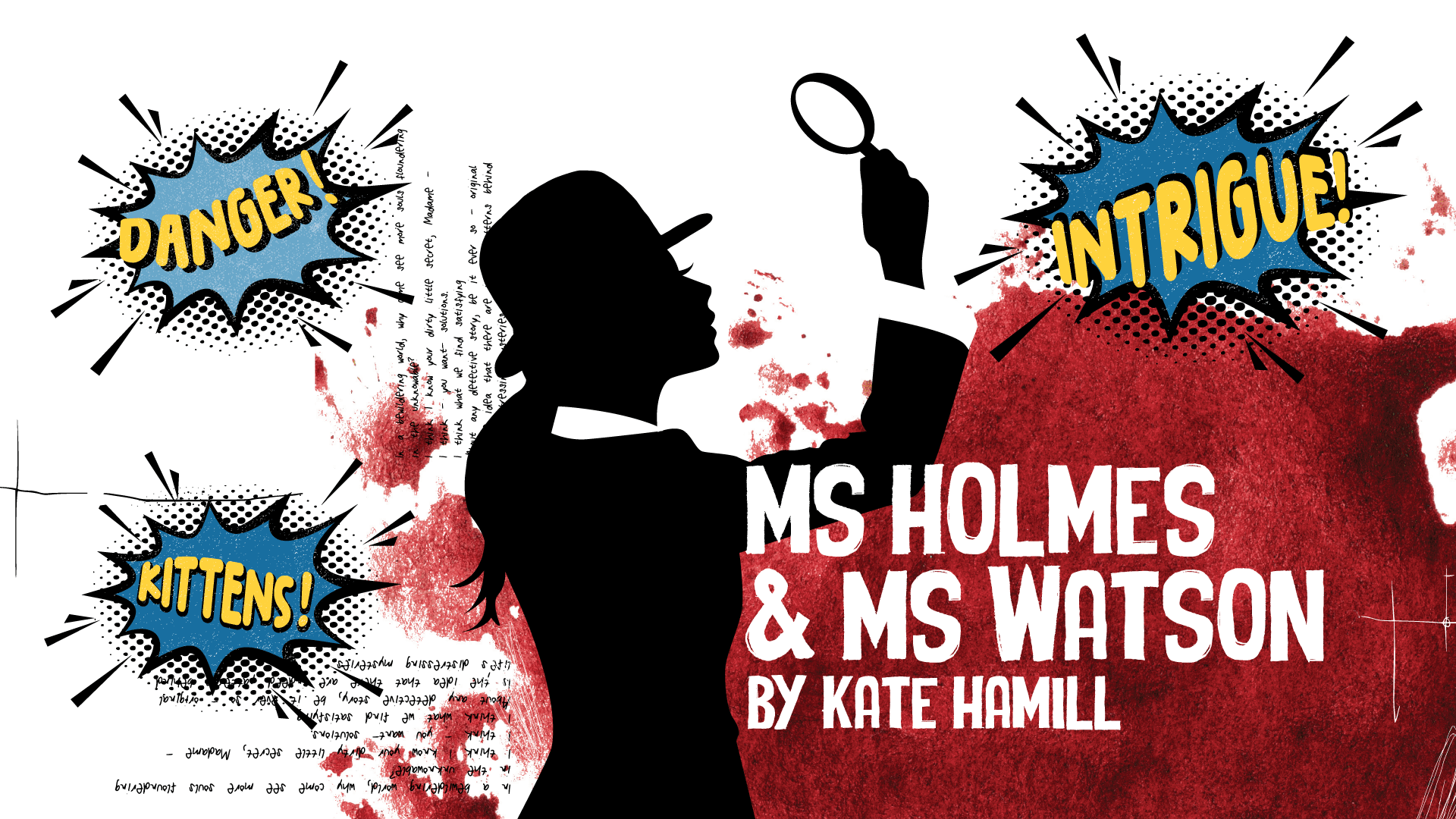 'Ms. Holmes & Ms. Watson, Apt 2B' by Kate Hamill
Feb. 2-25, 2023, Dairy Arts Center, Boulder
A fast-moving, farcical, female reboot of the classic tales of Sherlock Holmes.