Butterfly Effect Theatre of Colorado
The national award-winning Butterfly Effect Theatre of Colorado (BETC – formerly Boulder Ensemble Theatre Company) creates powerful, engaging, top-quality performances and programs, with meaningful impacts beyond the stage. We serve and welcome Colorado's many diverse communities, cultivating an inclusive environment for artists and audiences.
With a new mission and name, BETC hit the road this summer with a new vision for theatre in Colorado.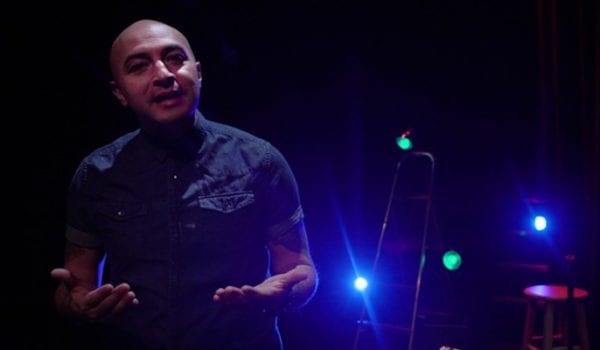 It's the first time BETC has created a virtual documentary theater effort; the project has been almost a year in the making.
The year had so much in store for us all: social justice uprisings, a riven electorate, an economic cratering and deaths, so many deaths.
Upcoming Events and Performances
[inter]Generations: Spring 2021 Virtual Presentation
Now available!
"JQA" by Aaron Posner
Now touring at multiple Colorado locations