BETC's impact on our community goes beyond wonderful and vibrant entertainment. Our work builds, nurtures, and strengthens empathy. We engage with our community through our productions and special programs. We bolster the economy. We hire local artists, technicians, artisans, and administrators; in fact, nearly 50% of our budget goes to our artists and staff. We create revenue opportunities for other area businesses, as 60% of our patrons visit local shops, cafes, and restaurants before/after seeing a BETC production.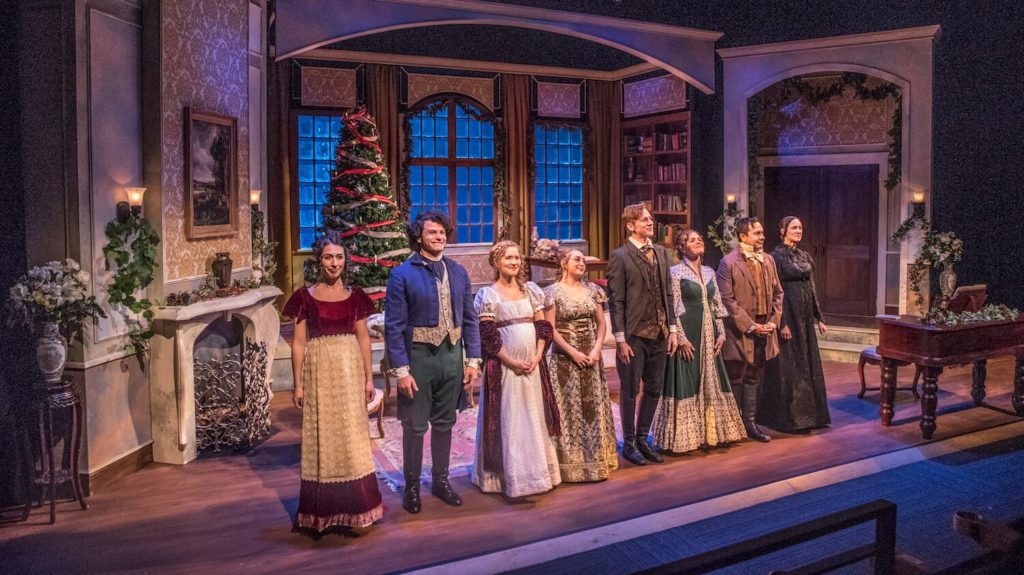 Give Now
Did you know that ticket sales account for 50% of our annual budget? When you give to BETC, your support goes directly to making great theatre.
Learn More
Sponsorships and Advertising
Individual and organizational sponsorships and advertising opportunities are available, with fantastic benefits.
Learn More
Other Ways to Give
If you're looking for more creative ways to support BETC, check out these other ways to give.
Learn More
Volunteer
We are always looking for volunteers in different capacities.
Learn More