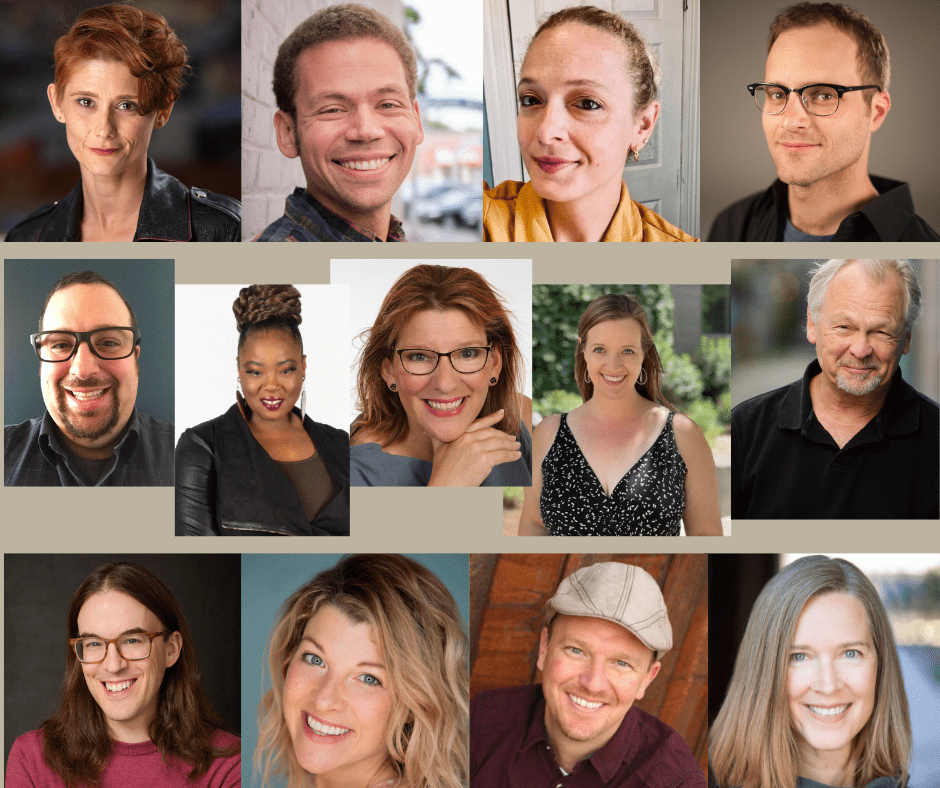 The BETC Writers Group supports the work of Colorado playwrights and contributes to the national pipeline of new works in development. Writers Group members develop full-length new plays over the course of each year, meeting for monthly discussions and table readings. The playwrights then share their plays in progress with BETC audiences in invited readings throughout the season.
Winter 2023 Writers' Group Reading: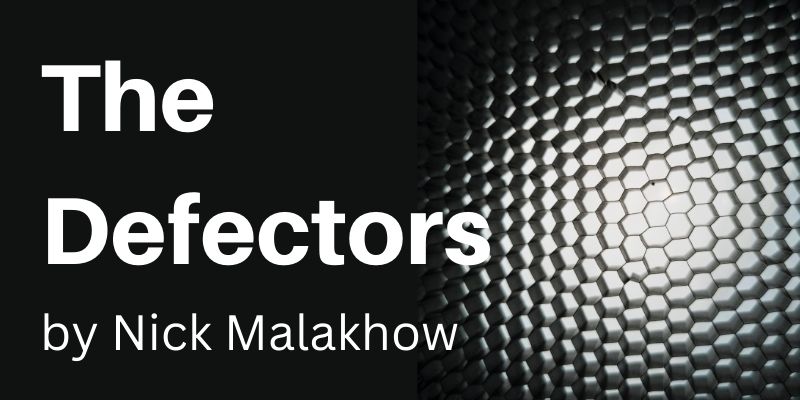 Carina and Ale meet on the Beehive, an online pro-recovery support group for people with eating disorders. Dissatisfied with the steps they are (or aren't) taking in their own lives, they decide to meet IRL after connecting through private messages. Both are hoping for a sympathetic, in-the-flesh human to help them on the path to recovery. Will they find in one another what they think they're looking for?
---
2022 Writers Group Members: