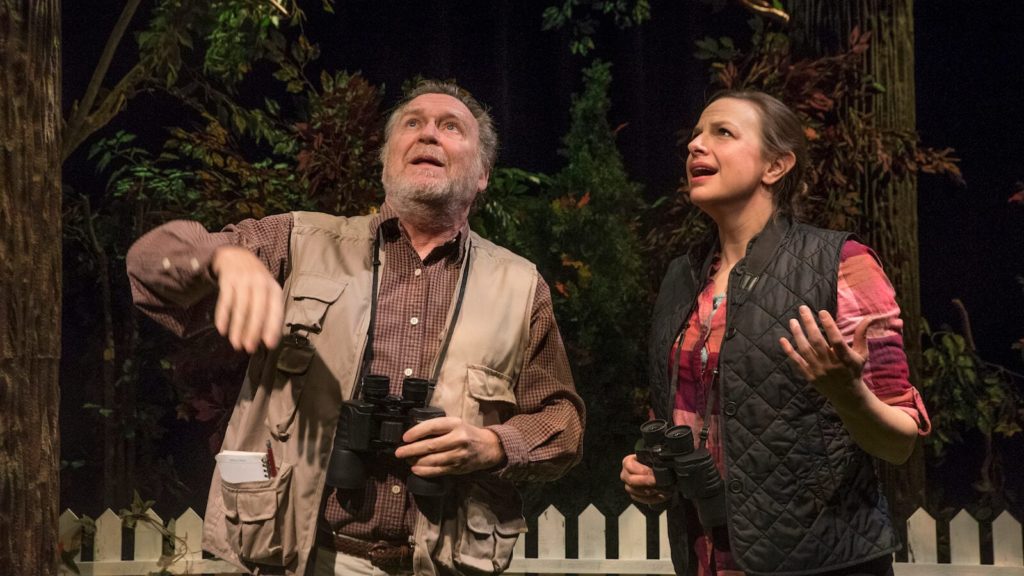 What We Do
Butterfly Effect Theatre of Colorado (BETC – formerly Boulder Ensemble Theatre Company) creates powerful, engaging, top-quality performances and programs, with meaningful impacts beyond the stage.
Learn More
Who We Are
The team at BETC includes staff, an artistic ensemble, a board of directors, and an advisory council.
Learn More
Work With Us
BETC is committed to cultivating a culture of inclusion and connectedness. In hiring for our creative teams, BETC actively seeks and welcomes diversity in all areas.
Learn More
Past Plays
For over fifteen years BETC has presented enriching theatre performances. Explore our past productions!
Learn More