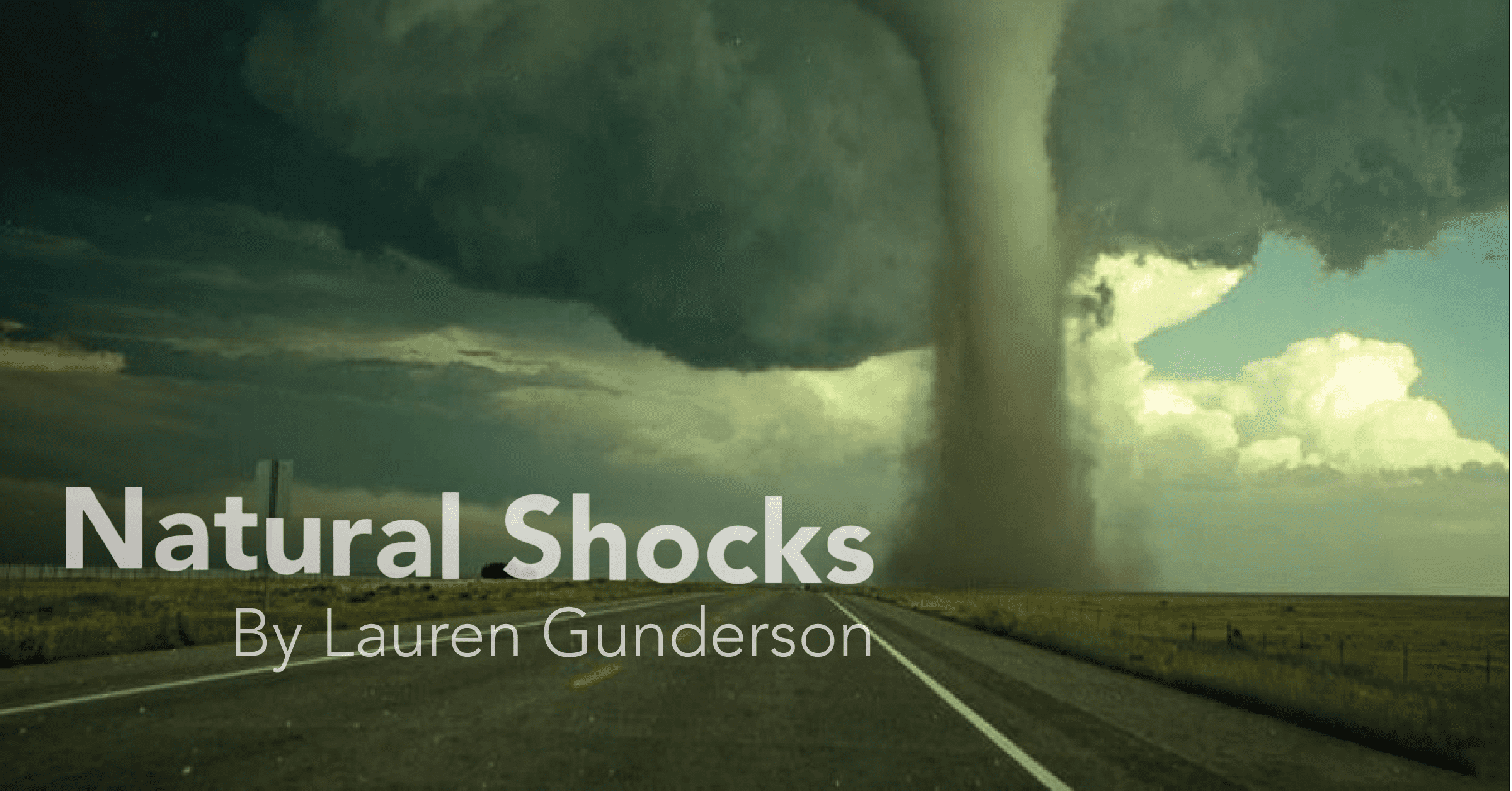 Directed by Amanda Berg Wilson
Featuring Mare Trevathan
Boulder theater companies Boulder Ensemble Theatre Company, Local Theatre Company, and The Catamounts join forces to present a reading of "Natural Shocks" by Lauren Gunderson at the Dairy Arts Center.
In this one-woman play based on Hamlet's most famous speech, a woman prepares for an imminent tornado in her basement. Part confessional, part stand-up, and part reckoning, her stories draw us in, until her secrets implicate us all.
Part of a national campaign of theater activism against gun violence, the reading of "Natural Shocks" marks the 19th anniversary of the Columbine school shooting. Admission is free, and  donations will benefit Safehouse Progressive Alliance for Nonviolence, a human rights organization committed to ending violence against adults, youth, and children.  Tickets can be reserved in advance through the Dairy Arts Center box office.
This reading is recommended for ages 13+ due to adult language and content.