BETC's New Play Development Program
BETC's new play development program, Generations, features work by parent playwrights with children under 18. The name comes from BETC's goals for the program: to welcome all generations into the theater to see new plays and empower playwrights to generate new work.
Each season, BETC selects one playwright through a national competition to join us in Boulder for a one-week residency.  During the residency week, the playwright works with a professional director, dramaturg, and actors to develop the selected script.  The week concludes with a public reading and post-reading conversation.
Our 2022 competition is now closed. The winner will be announced in the early fall, around mid-September.
Sign up for updates about BETC's Generations program!
Past Playwrights in Residence
BETC takes pleasure in supporting our parent playwright residents' writing careers post-residency, and advocating for production of their plays through connections within the National New Play Network.
Fourteen Funerals
By Eric Pfeffinger
2021
Learn more about BETC's 2022 world premiere production.
The Play you Want
By Bernardo Cubría
2019
Learn more about the creative team for the 2020 Generations reading.
Seal Boy
By Ken Weitzman
2018
Babel
By Jacqueline Goldfinger
2017
Danny
By Jennifer Barclay
2016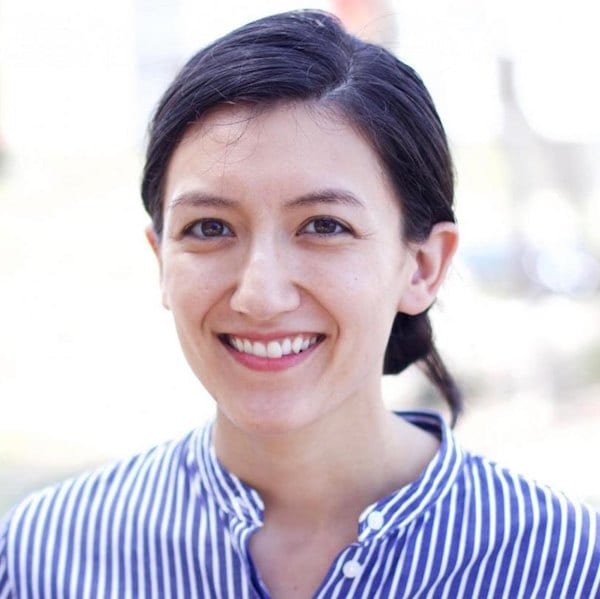 Birds of North America
By Anna Moench
2015
Learn more about BETC's 2017 world premiere production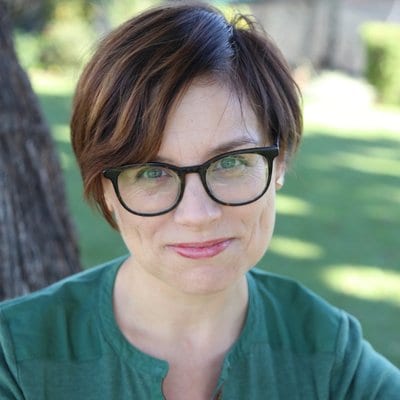 The Madres
By Stephanie Alison Walker
2014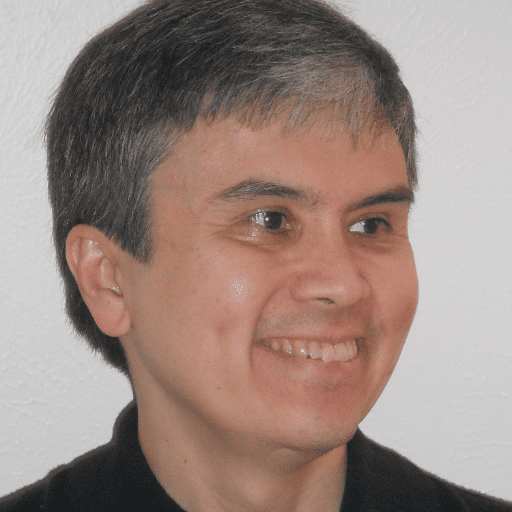 Burning Cities
By Simon Fill
2013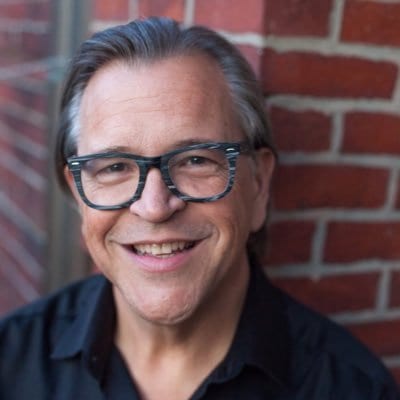 Full Code
David Valdes
2012
Learn more about BETC's 2016 world premiere production
Generations Playwright Commissions
Backwards Forwards Back
By Jacqueline Goldfinger
2020
What's Best for the Children
By Idris Goodwin
2018