BETC's New Play Development Program
BETC's new play development program, Generations, features work by parent playwrights with children under 18. The name comes from BETC's goals for the program: to welcome all generations into the theater to see new plays and empower playwrights to generate new work.
Each season, BETC selects one playwright through a national competition to join us in Boulder for a one-week residency.  During the residency week, the playwright works with a professional director, dramaturg, and actors to develop the selected script.  The week concludes with a public reading and post-reading conversation.
Our 2021 competition submission period closed June 14, 2021. We will announce this year's winner in the fall. Submissions for our 2022 competition will be open in the spring.
2020 Generations Playwright in Residence
The Play you Want
By Bernardo Cubría
Our 2020 winning playwright was born in Mexico City and grew up in Houston, Texas. As an actor, he voiced a number of characters in the Oscar- winning film "Coco." He has appeared on "Lucifer," "Criminal Minds," "NCIS: LA," "The Bold and The Beautiful," "Notorious," "Henry Danger," "The Good Wife" and "Blue Bloods." He has been in over 50 national commercials, including two Super Bowl ads. As a playwright, his play "The Giant Void in My Soul" was nominated for the 2018 Ovation Awards, The Los Angeles Critics Circle Awards, and The Stage Raw Awards. "Neighbors: A Fair Trade Agreement" was a Semi Finalist for The O'Neil Playwright Conference in 2016. It received productions at INTAR in NYC, the home of Latinx theatre, and at The Studio Theatre in Tierra Del Sol, Florida. He also co-wrote "Spanish Class," which won Best Comedy at the NBC Short Film Festival in 2018.
In "The Play You Want," fed up by the theatre world's desires to box him in, Mexican playwright Bernardo Cubría sarcastically pitches "Nar-Cocos," a play about drug dealers on "Dia de los Muertos." Much to his surprise, the Public Theatre picks it up. With financial pressures mounting and a newborn at home, this is his chance at a commercial success. But when Scott Rudin offers him a Broadway run on the condition he further exploit his identity and the headlines, he must decide just how much he's willing to compromise in order to finally be accepted.
Learn more about the creative team for the 2020 Generations reading.
Past Playwrights in Residence
BETC takes pleasure in supporting our parent playwright residents' writing careers post-residency, and advocating for production of their plays through connections within the National New Play Network.
Seal Boy
By Ken Weitzman
Season 14
Babel
By Jacqueline Goldfinger
Season 13
Danny
By Jennifer Barclay
Season 12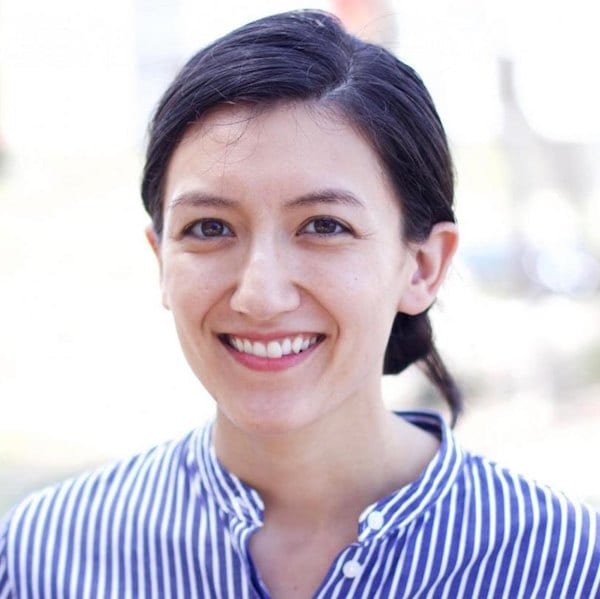 Birds of North America
By Anna Moench
Season 11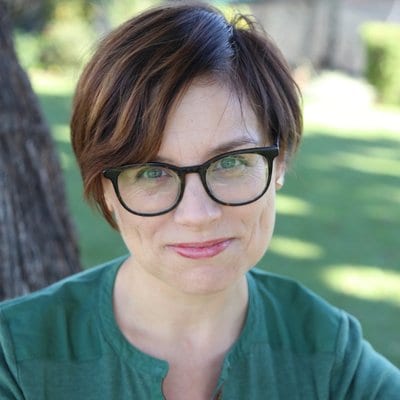 The Madres
By Stephanie Alison Walker
Season 10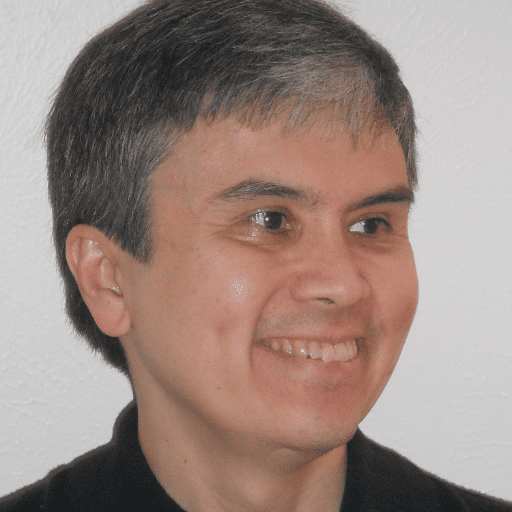 Burning Cities
By Simon Fill
Season 9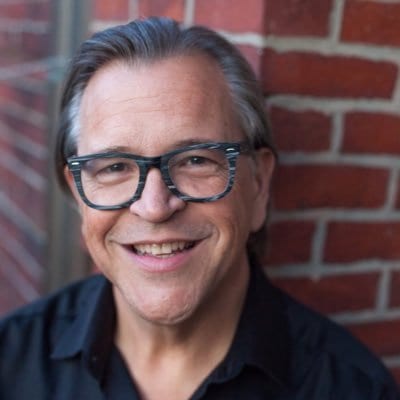 Full Code
David Valdes
Season 8
Generations Playwright Commissions
Backwards Forwards Back
By Jacqueline Goldfinger
2020
What's Best for the Children
By Idris Goodwin
2018