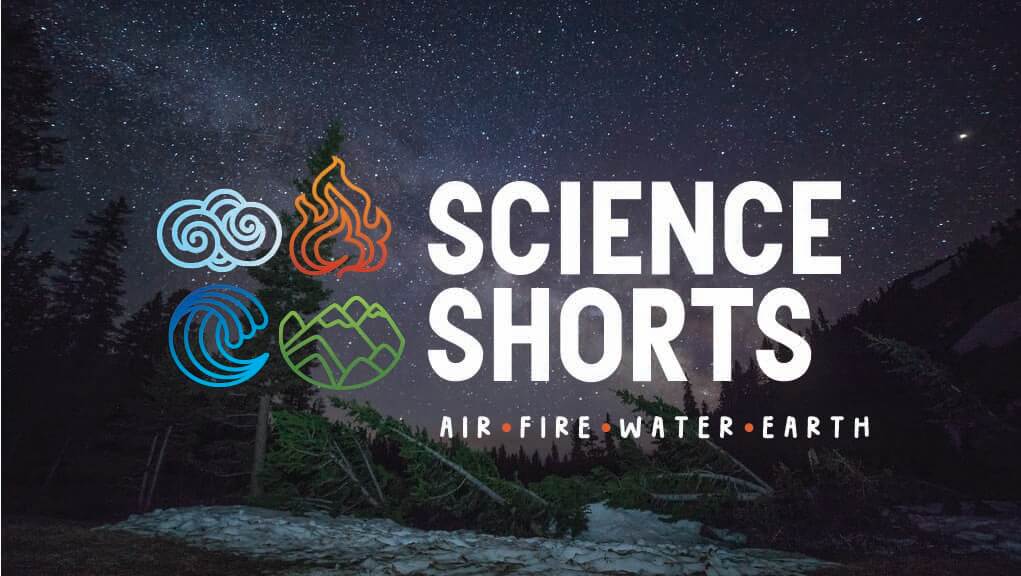 About the program
New plays. New research. Stories about how science shapes our world. BETC's Science Shorts program partners scientists with playwrights to create original works that explore the intersection of theatre and science communication. The resulting short plays and science talks consider the human impacts of complex environmental science concepts, and expand public awareness of cutting-edge research.
This project was developed in part through the Art + Science + Action Partnerships cohort, a collaboration between the CU Boulder Office for Outreach and Engagement and Boulder County Arts Alliance that helps artists and scientists become facilitators of interdisciplinary partnerships to catalyze community action on interrelated environmental and social issues.
Sign Up for Updates
Past Science Shorts events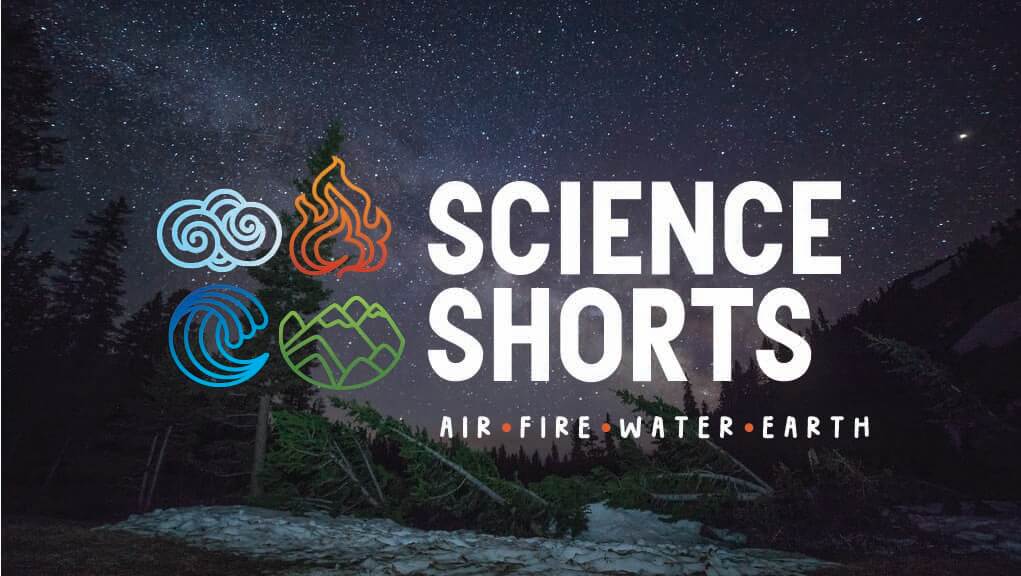 Science Shorts: air fire water earth
This Science Shorts program was workshopped Saturday, Nov. 20, 2021 at BMoCA.
Learn More
Science Shorts 2020-21
This Science Shorts program streamed online from January 21-24, 2021.
Learn More