Where Boulder Plays
The national award-winning Boulder Ensemble Theatre Company produces entertaining, vibrant, thought-provoking, powerful plays at the Dairy Arts Center in Boulder.

Come see what theatre can do.
Buy Tickets
On Feb. 19, BETC welcomed Dan Clayton, founding director of Regis University's Center for the Study of War Experience.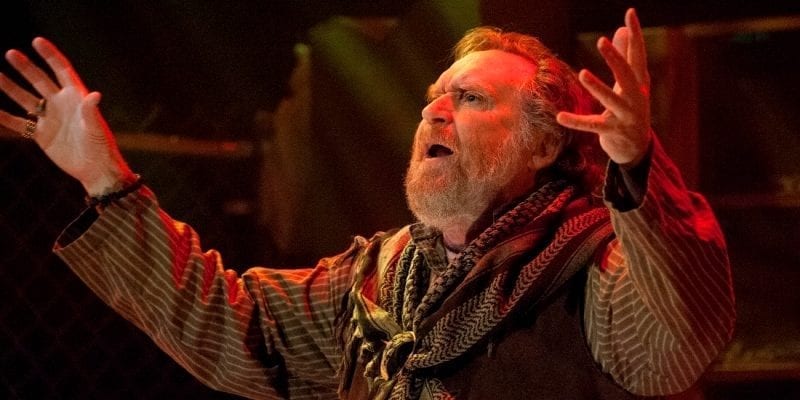 An Iliad: FOUR STARS! "Chris Kendall's performance as The Poet in this one-man show is awe-provoking."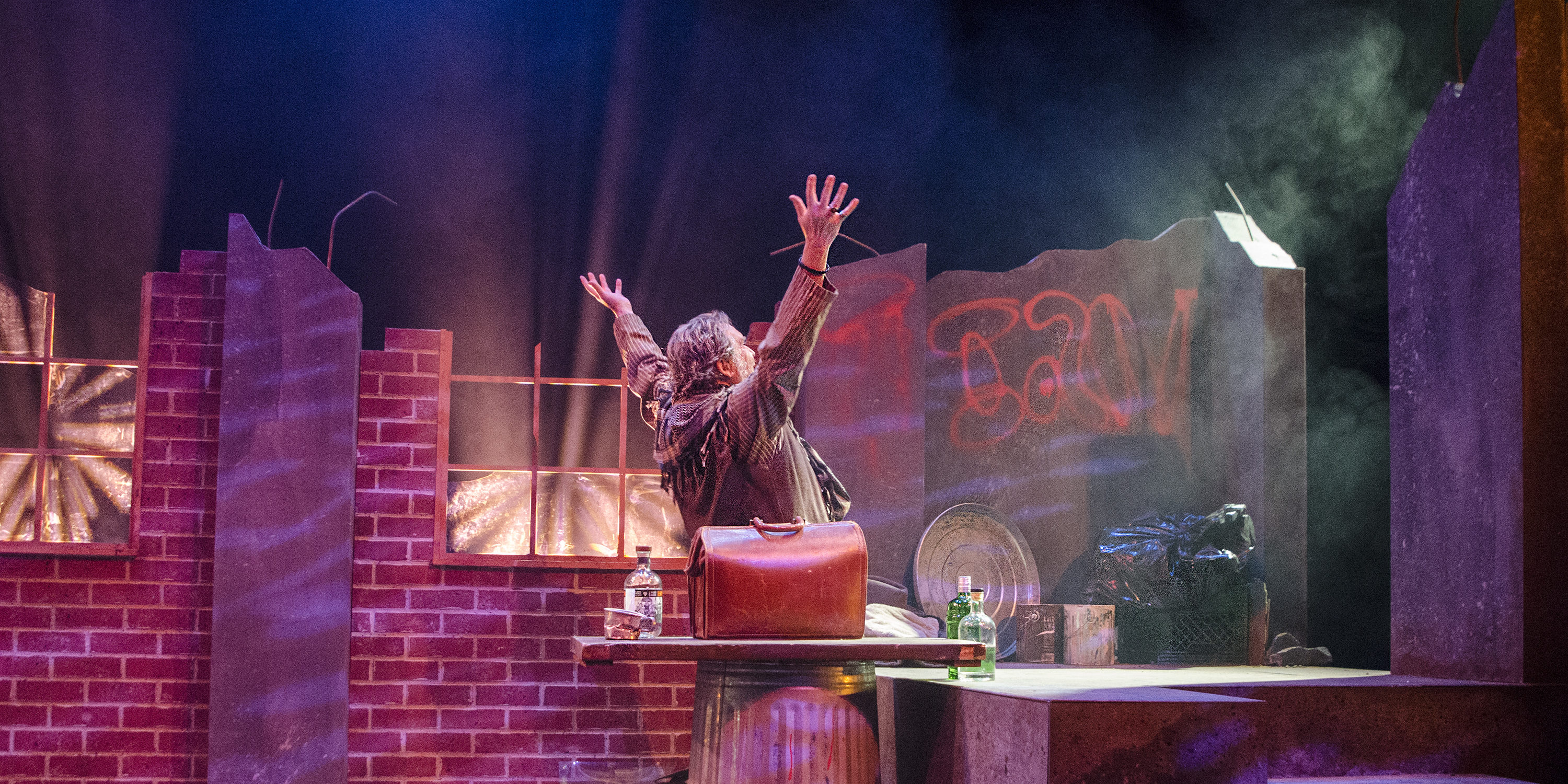 "Chris Kendall, as The Poet, delivers a performance as stunning and emotion-packed as the poem itself."