Where Boulder Plays
The national award-winning Boulder Ensemble Theatre Company produces entertaining, vibrant, thought-provoking, powerful plays at the Dairy Arts Center in Boulder.

Come see what theatre can do.
Buy Tickets
BETC is now accepting submissions for our 2017-18 Generations new play competition. Parent playwrights, please apply by September 1.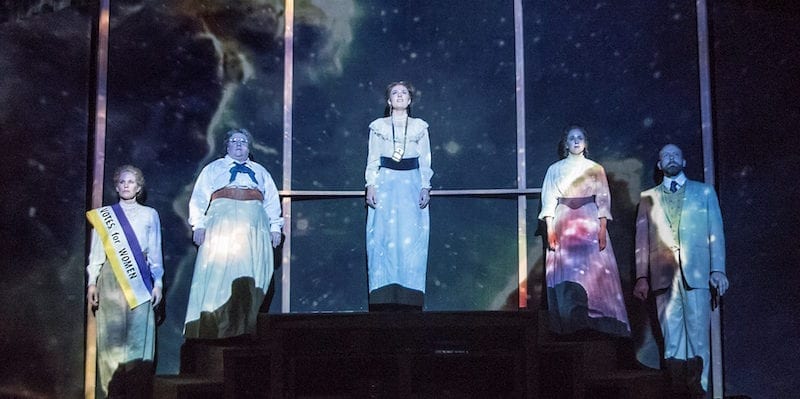 "Writing with spark and gravity, Gunderson adds to the deepening depiction of female smarty pants who advance the sciences."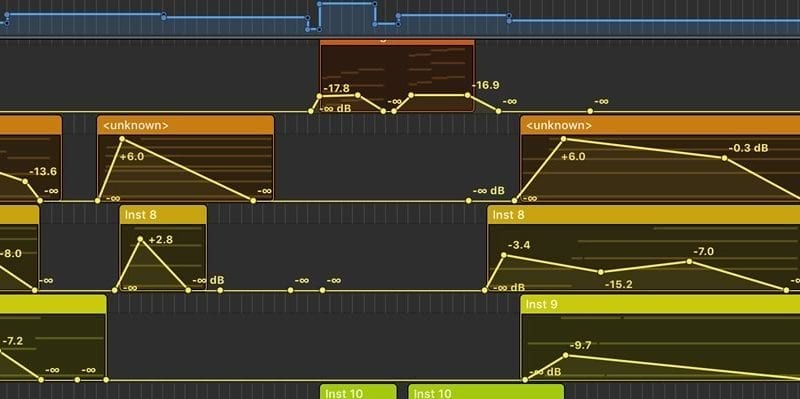 The sound design for Silent Sky blends sounds representing space and earth with musical themes that ground the piece in the early 20th century.