Where Boulder Plays
The national award-winning Boulder Ensemble Theatre Company produces entertaining, vibrant, thought-provoking, powerful plays at the Dairy Arts Center in Boulder.

Come see what theatre can do.
Buy Tickets
An Iliad: FOUR STARS! "Chris Kendall's performance as The Poet in this one-man show is awe-provoking."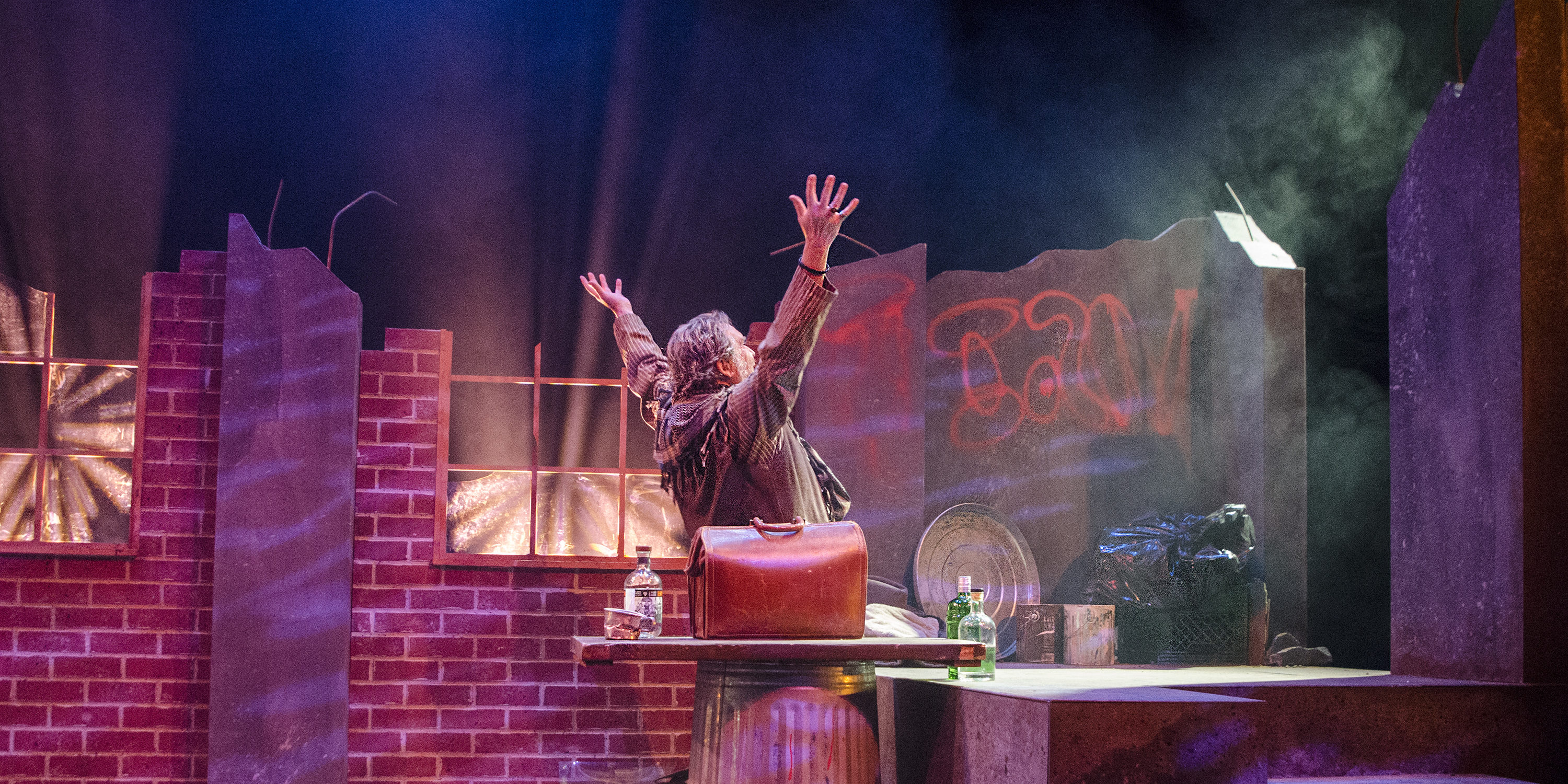 "Chris Kendall, as The Poet, delivers a performance as stunning and emotion-packed as the poem itself."
BETC's Season 12 play titles were announced at a pre-show party on Saturday, February 4th.