Where Boulder Plays
The national award-winning Boulder Ensemble Theatre Company produces entertaining, vibrant, thought-provoking, powerful plays at the Dairy Arts Center in Boulder.
Come see what theatre can do.
Season kicks off with play about French feminist martyr Olympe de Gouges. By A.H. Goldstein for the Daily Camera.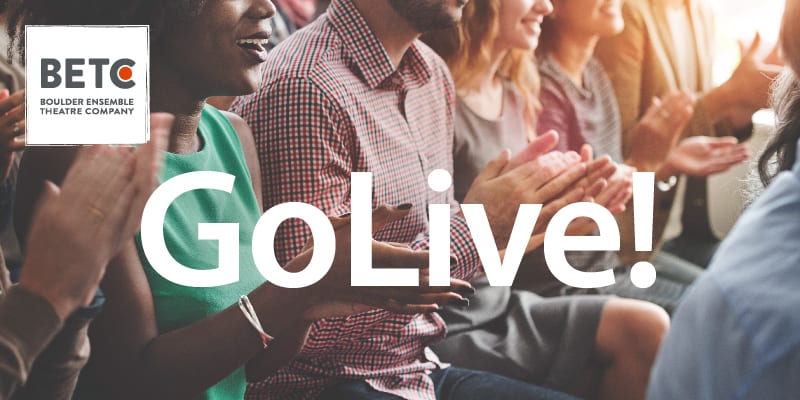 BETC's wants new audiences to see the new plays we put on stage. So what are we doing this season to reach them? Introducing GoLive.
BETC's The Revolutionists is featured as the Play of the Day in the Colorado Fall Theatre Preview by John Moore.