BETC's Intergenerational Playwriting Program
With [inter]Generations, BETC connects high school students and senior citizens to learn the basic building blocks of scriptwriting and participate in an intergenerational interview process with their classmates. Each writer then creates a short play inspired by their partner's life experiences. At the end of each session, readings of these plays are performed by BETC actors for the public.
BETC's playwriting education initiative is led by BETC teaching artists Heather Beasley and Josh Hartwell.
Spring 2021 Session Works-in-Progress Presentation
A group of BETC actors read the students' scripts to bring their words from the page onto the virtual stage. (Please note: some plays contain profane language.)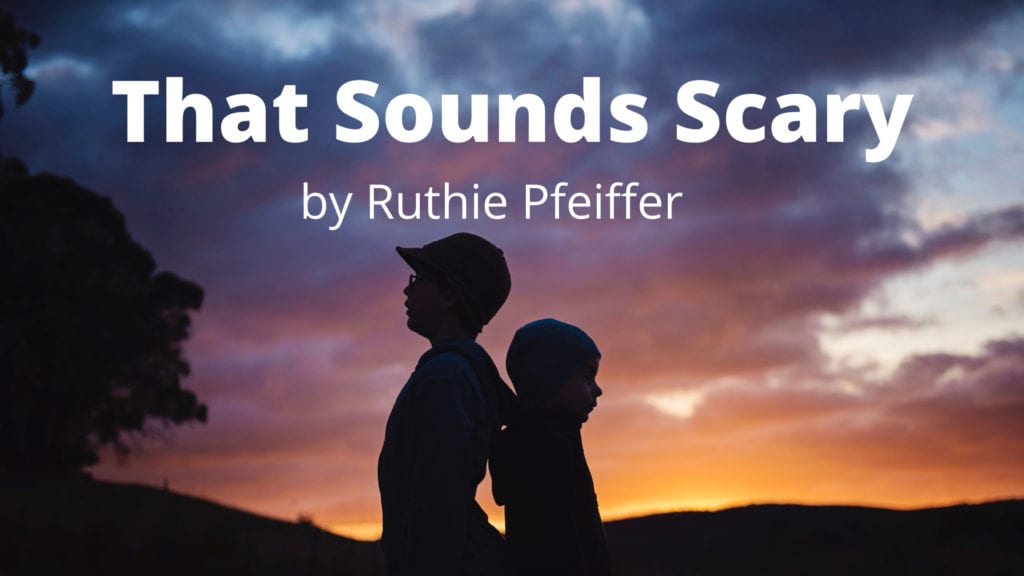 "That Sounds Scary" by Ruthie Pfeiffer
Directed by Heather Beasley
Two young brothers contemplate whether God cares if they are all alone.
Cast
Tom – Jose Serrano
Matt – Kevin Douglas
"Under a Mango Moon" by Greg Cairns
Directed by Anne Sandoe
Immigrants debate the role of improvisation in art, love… and achieving the American Dream.
Cast
Mahati/Kiya/Anika – Maya Jairam
Trevor/John – Todd Sullivan
Suman/Ravi – Jose Serrano
"In Real Life" by Rachael Lang
Directed by Josh Hartwell
A resentful man struggles through a conversation with his manipulative mother.
Cast
Adam – Todd Sullivan
Miranda – Anne Sandoe
"A Sunset Back Home" by Emily Knapp
Directed by Josh Hartwell
Three girls away from home discover that maturity comes from damage, not from age.
Cast
Sadie – Maya Jairam
Julia – Erica Swim
Ember – Rita Disibio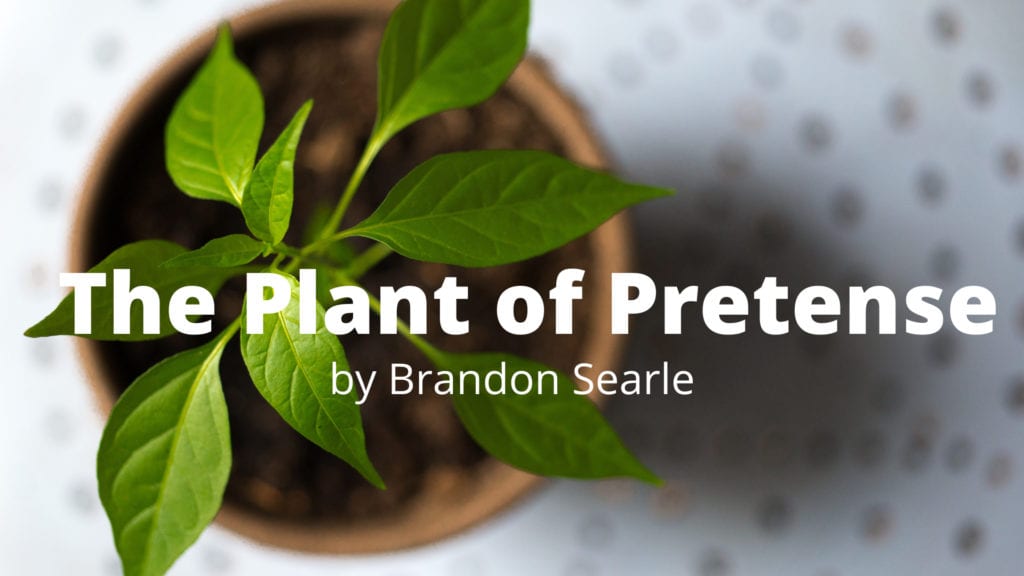 "The Plant of Pretense" by Brandon Searle
Directed by Rita Disibio
When a protective mother discovers her son's girlfriend has crooked intentions, how can she save him from dead love?
Cast
Tyler – Kevin Douglas
Evelyn – Adrian Egolf
Rachel – Erica Swim
"The Ball is in Your Court, Erin" by Carol Pranschke
Directed by Heather Beasley
A high school athlete and her demanding coach trade volleys over her plans for college.
Cast
Erin – Rita Disibio
Coach Silvie – Adrian Egolf