June 9-Aug. 7 at outdoor venues across Colorado
About the Play
What words could possibly bring us together?
High school student Zan is putting in his community service hours when he meets Dorothy, a book-lover who's losing her eyesight. Each of them might just have what the other needs… if they can only find the words. Powerful, heartwarming, and timely, this new play by award-winning playwright E.M. Lewis is perfect for older and younger adults.
"Dorothy's Dictionary" has been developed with the support of LineStorm Playwrights, The Public Theater of San Antonio, and Theatre 33 at Willamette University. A developmental workshop was produced by The Dramaworkshop at Palm Beach Dramaworks, January 2021—William Hayes, Producing Artistic Director; Sue Ellen Beryl, Managing Director. Dorothy's Dictionary was the winner of the Portland Civic Theater Guild New Play Award, and received a virtual staged reading produced by the PCTG as part of the 2022 Fertile Ground Festival of New Works in Portland, Oregon.
Content Warnings
Please note, this performance addresses issues around death and dying.
Digital Playbill for "Dorothy's Dictionary"
Our Cast:
Creative Team:
Playwright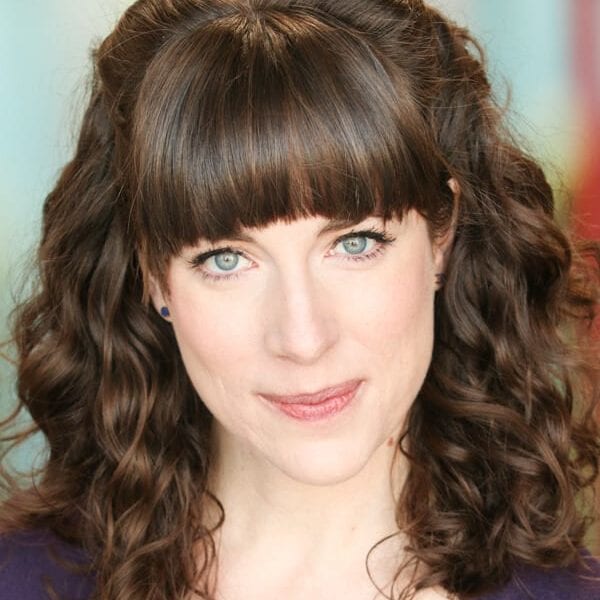 Director
Design and Dramaturgy:
Set Design: Tina Anderson
Sound Design: Brian Freeland
Costume Design: Erika Daun
Lighting Design: Erik Frederiksen
Props Design: Katie Hopwood
Dramaturg: Heather Beasley
Production Team:
Production/Touring Manager: Michael Morgan
Stage Manager: Adara Balthazar
Asst. Stage Manager: Katie Hopwood
Sound Crew: Rowan Livengood
Producing Artistic Director: Stephen Weitz
Bonus Content: