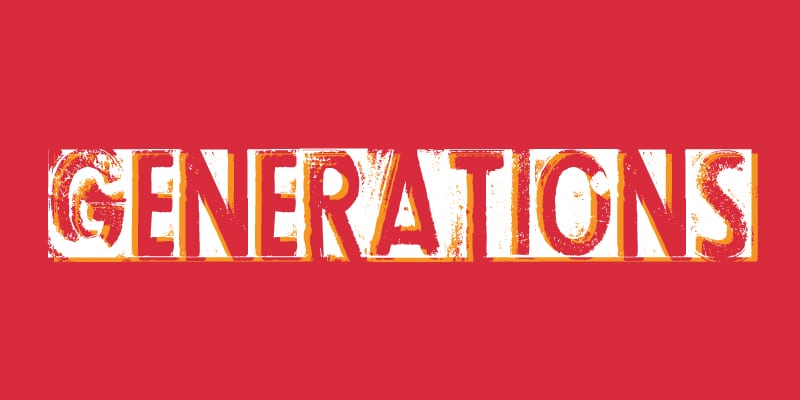 BETC's New Play Development Program
BETC's new play development program, Generations, features the work of parent playwrights with children under 18. The name comes from BETC's goals for the program: to welcome all generations into the theater to see new plays, and to empower playwrights to generate new work.
Each season, BETC selects one playwright through a national competition to join us in Boulder for a one-week residency. During the residency week, the playwright works with a professional director, dramaturg, and actors to develop the selected script. The week concludes with a public reading and post-reading conversation.
BETC's Generations program is made possible in part by the Sustainable Arts Foundation.
Generations Program Sponsors: Ann Bateson & Frank Everts
Our 2020 competition submission period is now closed. A winner will be announced by September 1, 2020. Our 2021 competition will open in Spring 2021.
Past Playwrights in Residence
Season 14: Ken Weitzman, seal boy
Season 13: Jacqueline Goldfinger, Babel
Season 12: Jennifer Barclay, Danny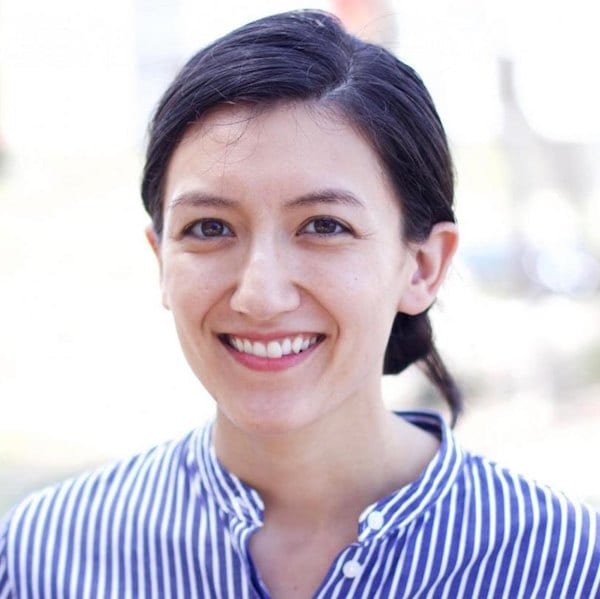 Season 11: Anna Moench, Birds of North America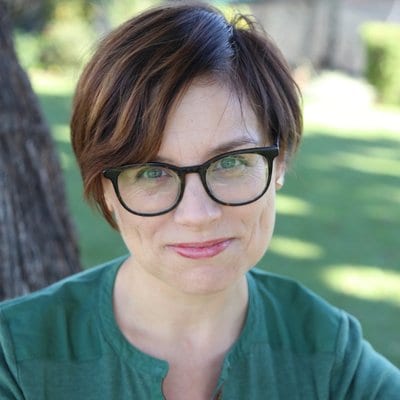 Season 10: Stephanie Alison Walker, The Madres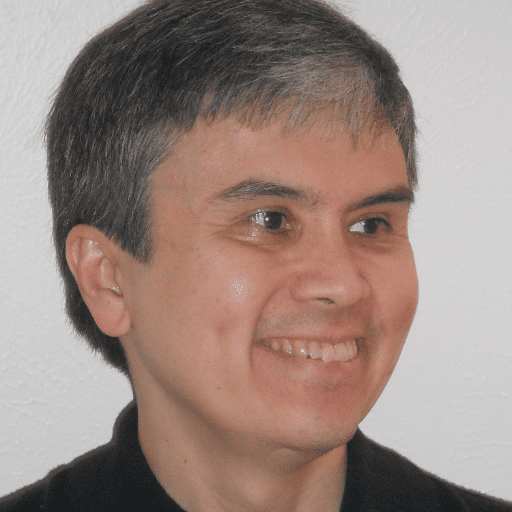 Season 9: Simon Fill, Burning Cities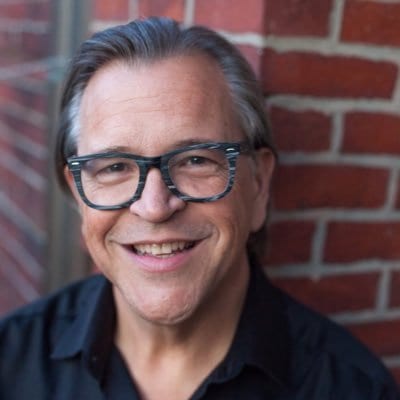 Season 8: David Valdes, Full Code
BETC takes pleasure in supporting our parent playwright residents' writing careers post-residency, and advocating for production of their plays through connections within the National New Play Network.
Generations Playwright Commissions
2020: Jacqueline Goldfinger, Backwards Forwards Back
2018: Idris Goodwin, What's Best for the Children