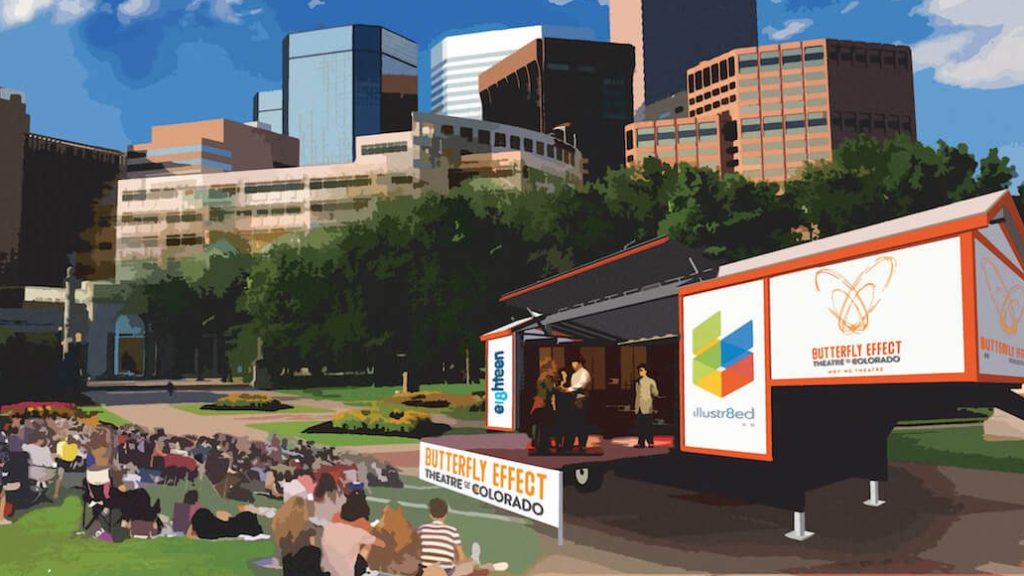 BETC's new touring theatre truck engages with new audiences around the Denver metro area and, in time, across the state. By bringing free theatre to communities, we can dismantle barriers to arts participation, including cost and transportation. This summer, we look forward to performing in Boulder, Northglenn, Longmont, Colorado Springs, and beyond! Sign up for updates
Summer 2022 Tour
June 9-Aug. 7, 2022
Hitting the road to bring theatre to Colorado communities.
Learn More
Want to bring the BETC Theatre Truck to your community or business?
The power of the BETC Theatre Truck is its versatility. We've got everything, the set, the lights, the sound system.
The BETC Truck is a great fit for:
City parks
Libraries with accessible outdoor spaces
Schools
Recreation centers
Youth and senior community centers
Breweries or restaurants with large green spaces, beer gardens, or a parking lot
Here's what we would need from you:
A flat open space to set up our moving-style box truck and supporting tents, as well as room for 40-100 community members to gather. Preferably on a grassy area, but parking lots work as well!
Preferably we would have access to a standard wall outlet to plug our electronics into, however, we also have battery power as needed.
Things we would like to have from you, if possible:
Available parking for patrons
Public restrooms for our audiences and for our production team
Private and Public Spaces
The BETC Theatre Truck is an outdoor event with a sound projection system, lights, and of course a gathering of the public. This being so, for private and public events BETC expects our organizational partners to apply, or assist BETC in applying for all appropriate permits or licenses for such events in accordance with local ordinances.
Pricing
Our commitment is for all performances to be available free of charge to members of the public. This is made possible through the generous support of sponsors and donors. In addition, we ask our partner organizations to make a meaningful financial contribution on our flexible pricing scale to book our performances. If cost is an obstacle, please contact us with your interest in the program, and we can explore grant and sponsorship opportunities with you.
Questions? Ready to book?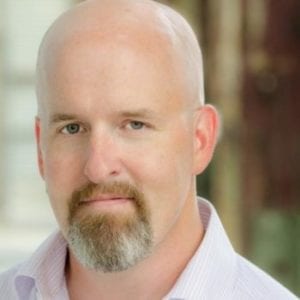 If you're interested in enlisting BETC Theatre Truck for a performance in your community, neighborhood, or business please reach out to Producing Artistic Director Stephen Weitz at stephen@betc.org.
Past Tour
"JQA" by Aaron Posner
Summer 2021
This country isn't gonna get more perfect on its own.
Learn More