BETC's new touring theatre truck engages with new audiences around the Denver metro area and, in time, across the state. By bringing free theatre to communities, we can dismantle barriers to arts participation, including cost and transportation. This summer, we look forward to performing in Boulder, Northglenn, Longmont, Colorado Springs, and beyond! Sign up for updates
BETC Theatre Truck: Summer 2022
May 28-Aug. 7, 2021 venues across Colorado.
Hitting the road to bring theatre to Colorado communities.
Learn More
Want to bring the BETC Theatre Truck to your community or business?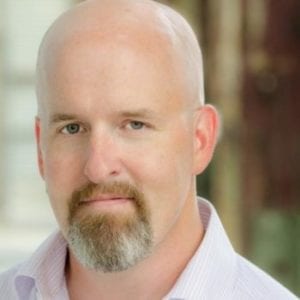 If you're interested in enlisting BETC Theatre Truck for a performance in your community, neighborhood, or business please reach out to Producing Artistic Director Stephen Weitz at stephen@betc.org. We are still booking shows for this summer and accepting inquiries about next year.
Past Tour
"JQA" by Aaron Posner
Summer 2021
This country isn't gonna get more perfect on its own.
Learn More